Prepare For Winter With A New Rinnai Heater!
For the month of November, Save $100
on a new Rinnai direct vent or vent free wall furnace!
From basements to sunrooms, transform any living space with self-adjusting heat that keeps temperatures consistent. Rinnai offers multiple models for just the right size and configuration to heat a whole home, or complement an existing heating system.
All models feature a programmable thermostat with user-friendly controls, temperature settings in celsius or fahrenheit, a "Cool to the Touch" cabinet design, child safety locks, 7-state modulating gas valve and variable speed blower, and a whisper quiet fan. Rinnai stands behind their products with extensive warranties, including for Direct Vent units: 10 years on heat exchangers, 5 years on parts, and 2 years on labor. As well as for Vent Free units: 3 years on parts and labor.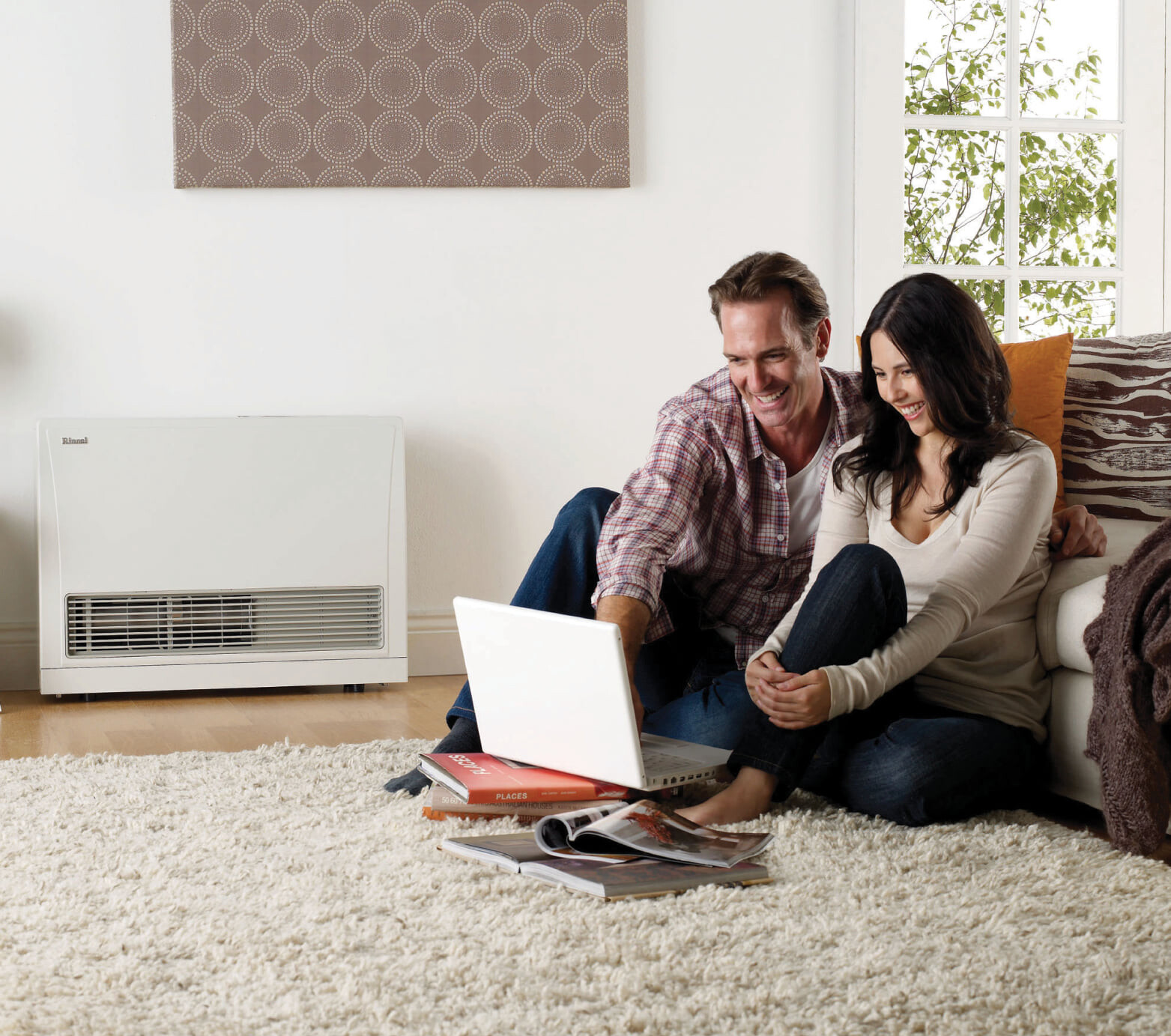 Join Our VIP List
Be the first to receive the Product of the Month and other exclusive news