UtilityShield
covering what your home insurance doesn't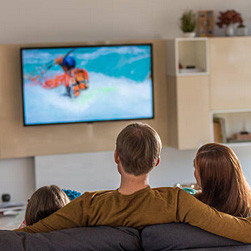 Surge Plan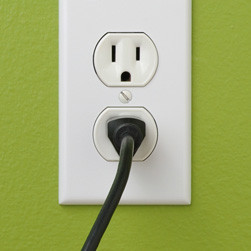 Electric Wiring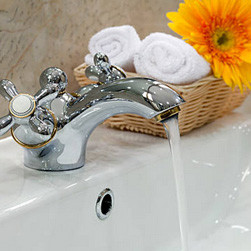 Water Lines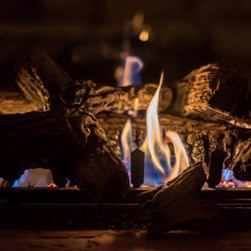 Gas Lines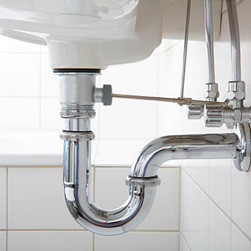 Sewer Lines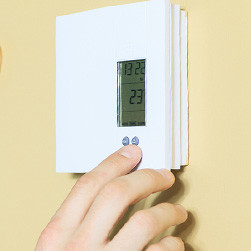 HVAC Systems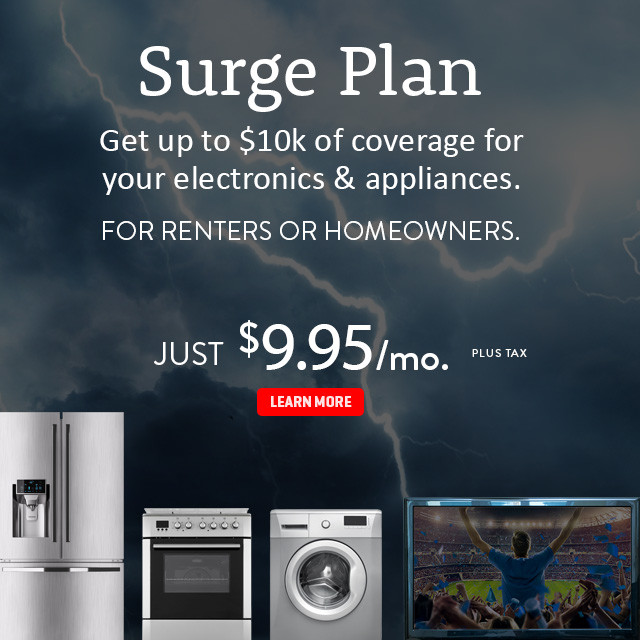 What Plan Works Best For You?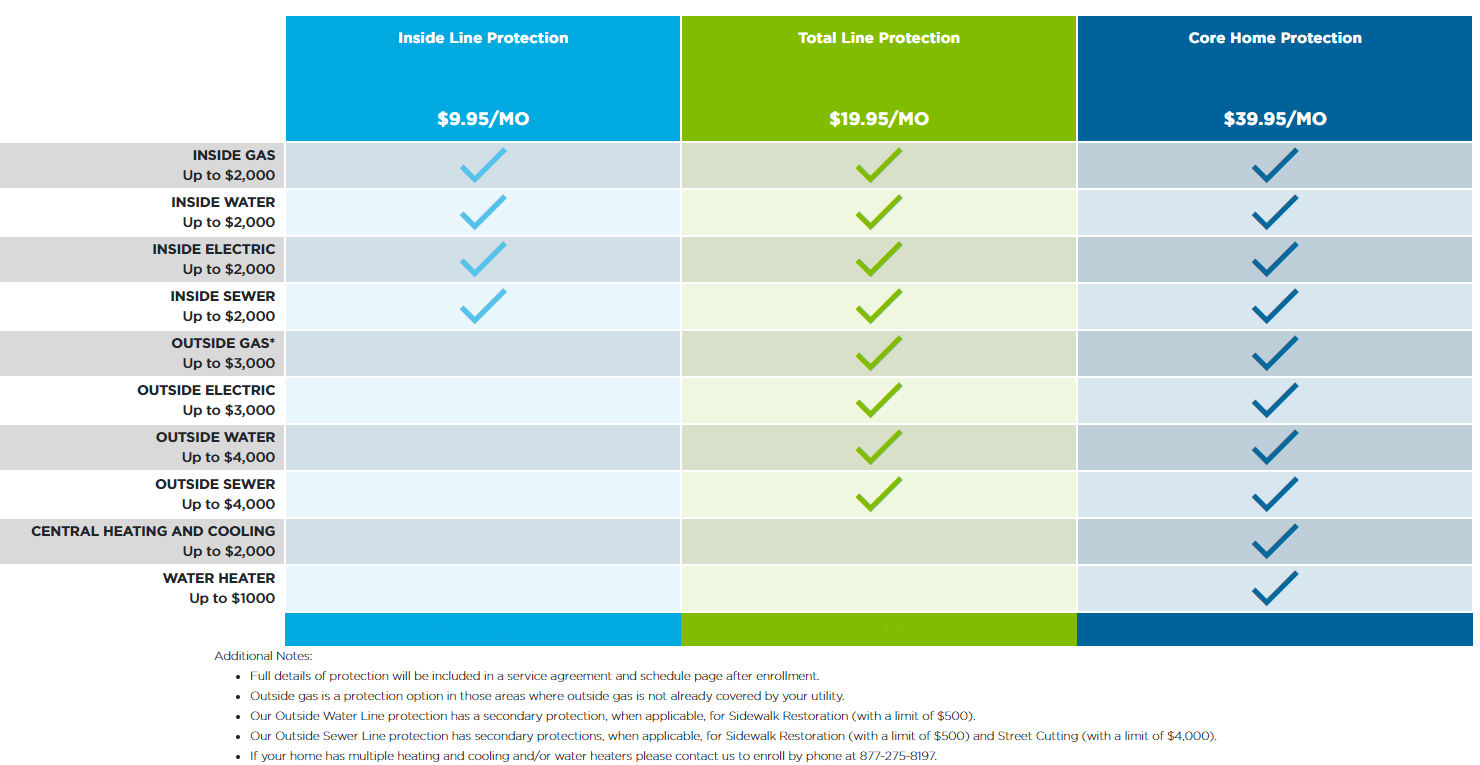 Did you know your home insurance may not cover everything?
Home Protection
(Unavoidable wear and tear)
Corrosion may occur on either indoor or outdoor utility lines and pipes, leading to leaks, breakage, or other costly problems.
A light switch stops working in your kitchen.
Your central AC unit suddenly stops working.
Homeowner's Insurance
(Covers mother nature)
High winds cause a tree to fall on your house breaking a window and damaging your siding.
A hail storm rolls through your area causing damage to your roof.
Your sump pump fails during a heavy rain and your basement floods.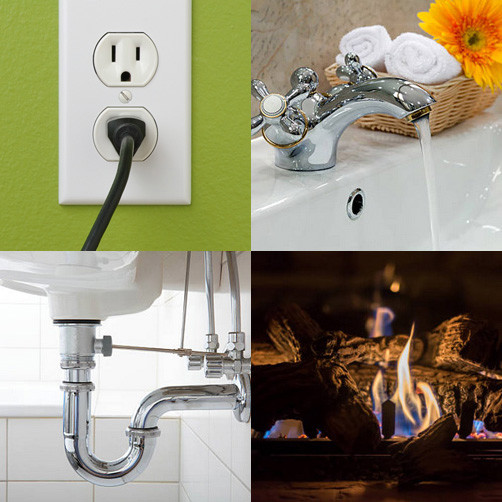 Electrical Wiring, Water Lines, Sewer Lines and Gas Lines
The water lines, sewer lines, gas lines, and electrical wiring that run through your home are vital to its daily operation. Non-weather related water damage is typically not covered and yet makes up about 19% of claim inquiries. While the water damage restoration may be covered, the costs of repairing or replacing your pipes is not. Don't be part of the 19% of homeowners with uncovered damage. UtilityShield offers options to keep your wallet, wiring and lines protected.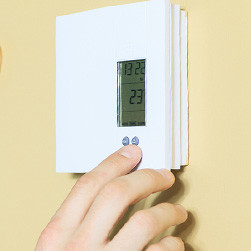 HVAC Systems
Furnaces or boilers, central air conditioning systems or heat pumps, and even water heaters work hard to keep your home comfortable. Systems that cycle on and off repetitively can fail with normal wear and tear. High energy bills are often due to leaks in a home's envelope or improper HVAC installation. When you enroll in the Core Protection Plan from UtilityShield, you can be assured that even when the seasons change, your comfort and your wallet are protected.
Current UtilityShield Customers: For claims information, contact IGS Energy at 1-888-974-0115. UtilityShield is an IGS Home Warranty product made available to you by Blue Ridge Energy. IGS Home Warranty is not a Blue Ridge Energy company.