Modern Flames Landscape FullView 2
The Landscape FullView 2 Series built-in electric fireplace is the first of its kind creating a perfect substitute for a linear gas fireplace. This unique frameless design allows for edge to edge flame presentation as well as unlimited surround capabilities.
Available in 5 different lengths for any application as well as 2 customizable flame bed options for different fit and finishes. An optional 2 stage heater is also included for supplemental heat up to 450 square feet.
Standard Features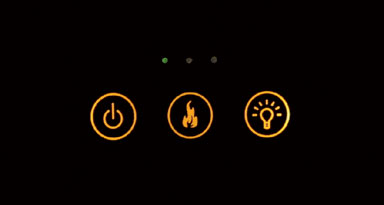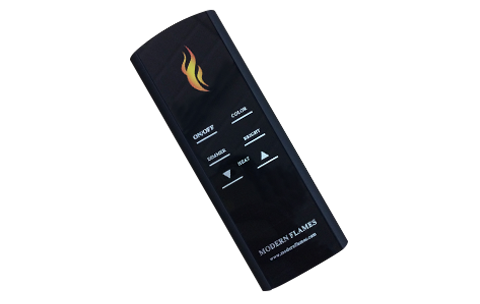 Upgrades


Realistic natural flame appearance
Glowing Coal Ember Bed
5,000 BTU Heater
Full Flame Viewing Area
Fully finished, clean face installation
Affordable alternative to gas fireplaces
Can be installed beneath a TV
Cool to the touch with heat on or off
Remote Control
Wall Tether Touch Screen Control
Orange to Blue Color Changing Flames
New 6 button simple remote
New commercial grade motor for 24/7 use
Glass Chunk and Glacier Glass media upgrade