As we approach the reinstatement of disconnects and late fees, we want to continue helping members! If you have accumulated a large balance during COVID-19, please call us now at 1-800-451-5474 to set up a special payment plan and discuss crisis assistance available from our In This Together Relief Fund.
Empire White Mtn Hearth Mantis Direct Vent Fireplace
Exceeds 90% Efficiency
• Uses PVC Pipe for Low-Cost Venting Installation
• Humidifies as it Heats
• Installs as Fireplace, Insert, or Freestanding Stove
• Installs as a Direct-Vent or Single-Vent System
The Mantis exceeds 90% effciency which means it
uses about 35 percent less fuel compared to any other
vented heater or freplace system per Btu of heat in your
room. This makes Mantis the greenest freplace you can
buy. Because its inexpensive 1 1/2-inch PVC vent pipe
can be run inside a conventional 2 x 4 framed wall, the
Mantis costs less to install in materials, time, and labor.
The Mantis is the frst and only vented freplace that
adds humidity to the dry winter air, making your
home feel warmer and more comfortable.
The Mantis comes in several versions, the original
Bay Window models, Traditional Fireplace models (with
a fat glass front) and the G-Class Fireplace models with
fat glass front and a contemporary linear burner.
The Traditional and G-Class models allow installation
in a wall, in a mantel, or as an insert in an existing wood-
burning freplace. The Mantis Bay Window comes in
three models for installation in a mantel, as an insert, or
as a freestanding stove with or without a pedestal.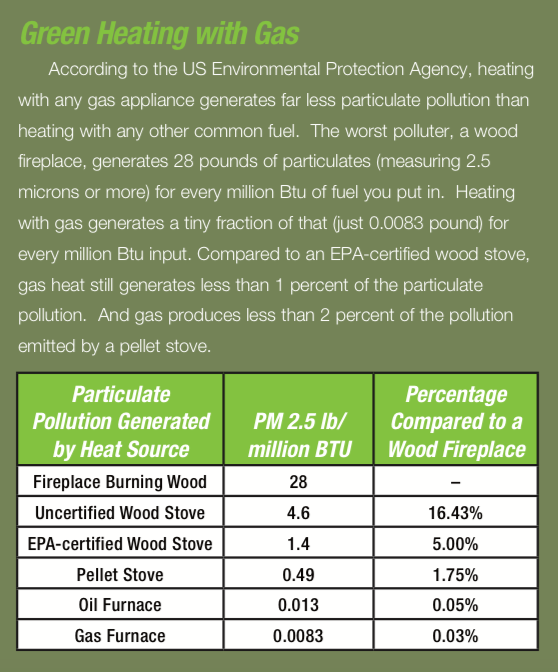 Schedule a Showroom Appointment