A NEW Powerful Solution from Blue Ridge Energy! FilterEasy delivers air filters to your door, based on how often they need to be changed, at a price you'll love. Each delivery is a reminder that it's time to replace your dirty filters, which can help lower your electric bill by as much as 5 to 15 percent.
Pricing starts at $11.97/mo.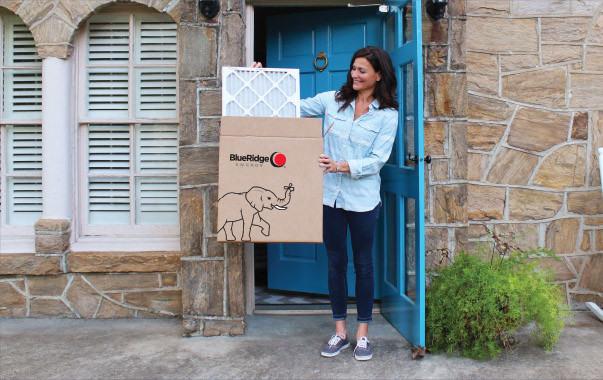 Get your first filter shipment FREE!
You'll love the benefits:
Energy Efficient
Cleaner Air
Saves Money
Frees Your Time
High Quality

Made in NC

Always Free Shipping