Since the beginning of COVID-19, Blue Ridge Energy made the decision to suspend disconnects, waive late fees and offer special payment plans to assist our members and customers during this difficult time. While the decision had already been made to extend these special circumstances, Gov. Cooper also issued a new Executive Order 142 on May 30. We encourage everyone (including Flexpay members) to continue paying your energy bill to avoid a large balance at the end of this crisis. Call us at 1-800-451-5474 to set up a special payment plan or ask us about crisis assistance from the In This Together Relief Fund.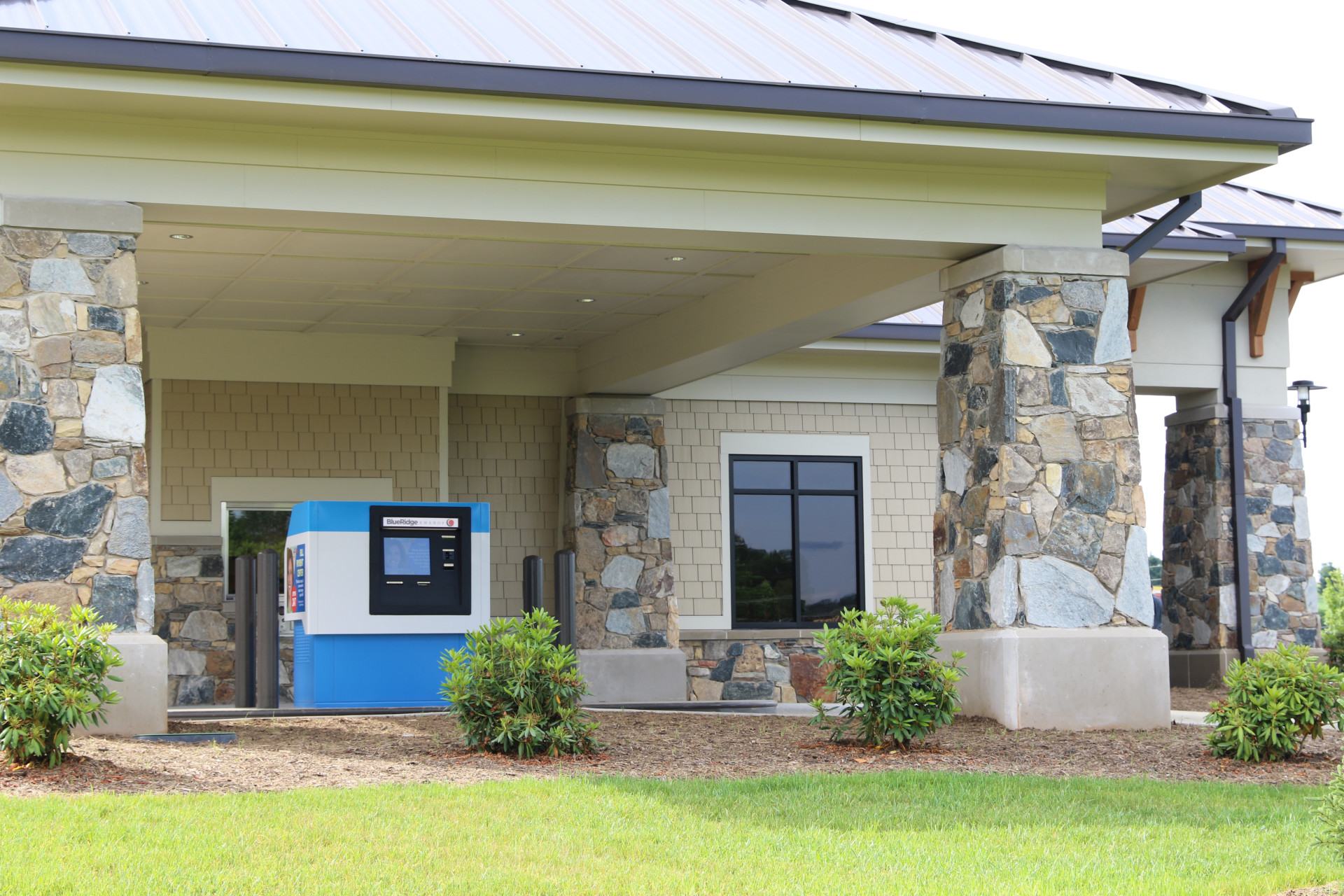 Payment kiosks are located at every district office drive thru for the convenience of members and propane and fuels* customers who need to pay their energy bill outside of our regular office hours and who haven't signed up for online payment. These easy-to-use touch-screen kiosks can accept payments of any size and directly applies all of your payment to your accounts. All you need is your phone number or account number and you're set!
*Propane and fuels customers can make payments at all district office kiosk locations. We are currently unable, however, to accept P&F payments at our off-site payment locations.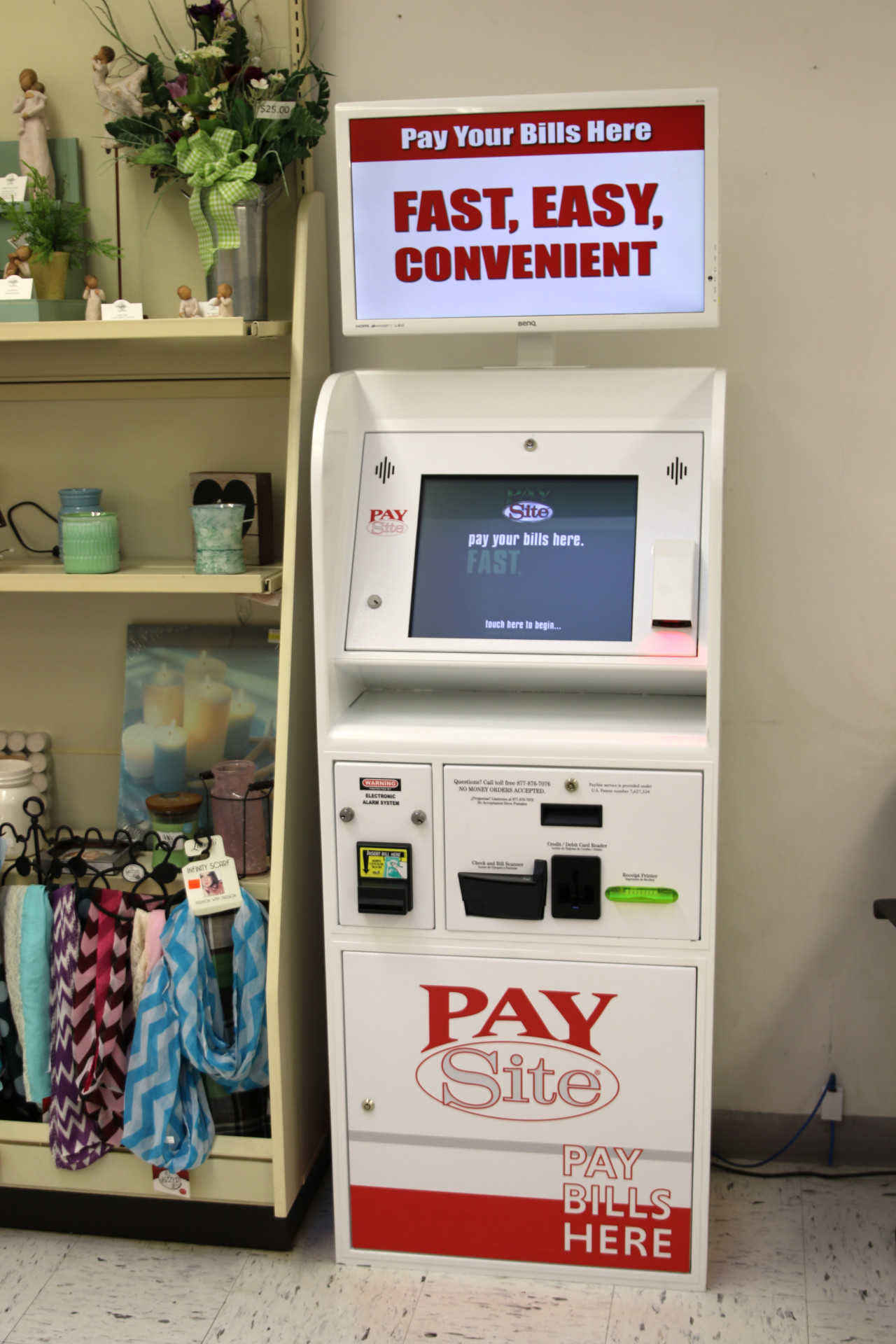 Remember:
Use your phone number or account number to use kiosks at district locations.
Your account number is required at our off-site kiosks.
Keep your printed receipt.