Help us help you AND enter to win!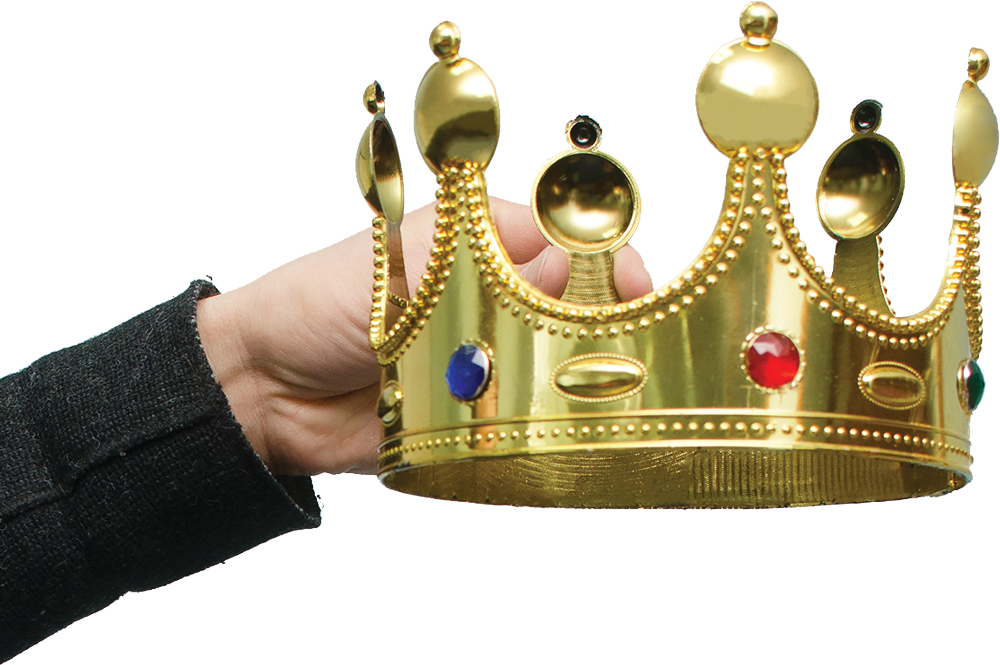 Want the chance to win a $25 Visa gift card while also giving us the opportunity to better serve you? A different member each month in each of Blue Ridge Energy's four districts will win a $25 Visa gift card throughout 2020*.
Simply update or provide your current email address, so our records are up-to-date. You may be selected at some point to give us feedback on how we're doing through an email survey. You'll also be able to receive special or important cooperative updates, as well as information on new services, such as rebates and special rates that may be helpful to you
*Contest Rules:
Only one contest entry and winner per account. Drawings will be held monthly. Updating your email address automatically enters you in all monthly drawings. Members who win will not be eligible for future drawings in this contest.

Sign up to easily vote for Directors, too.
While you're updating your information, you're also invited to sign up for to receive Director Election Kits online! You'll be able to elect Blue Ridge Directors through an easy-to-use email you'll receive.

You can still vote for directors at the Annual Membership Meeting or by mailed proxy. Voting online is a convenient and cost-effective way for all members to have the opportunity to vote and be involved in their cooperative – despite on-the-go schedules!

Note: If you agree to vote online, you will no longer receive the printed information by mail.