As we approach the reinstatement of disconnects and late fees, we want to continue helping members! If you have accumulated a large balance during COVID-19, please call us now at 1-800-451-5474 to set up a special payment plan and discuss crisis assistance available from our In This Together Relief Fund.
Summer Showroom Sale
Extended to September 18, 2020
Due to the popularity of our private appointments, the sale has been extended. Don't miss out!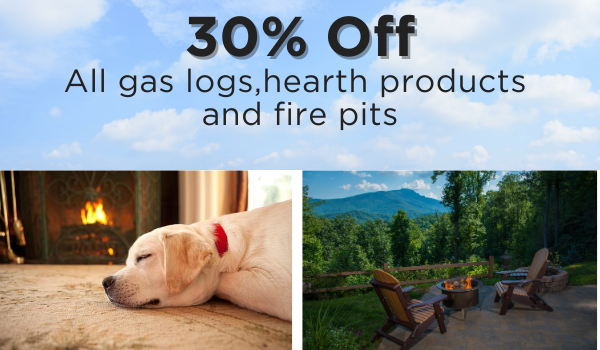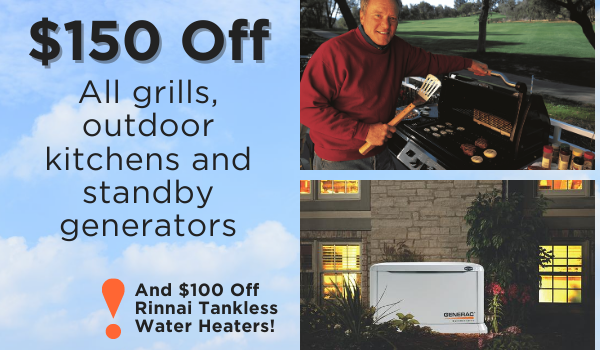 Our Most Popular Items on Sale
Schedule a Showroom Appointment