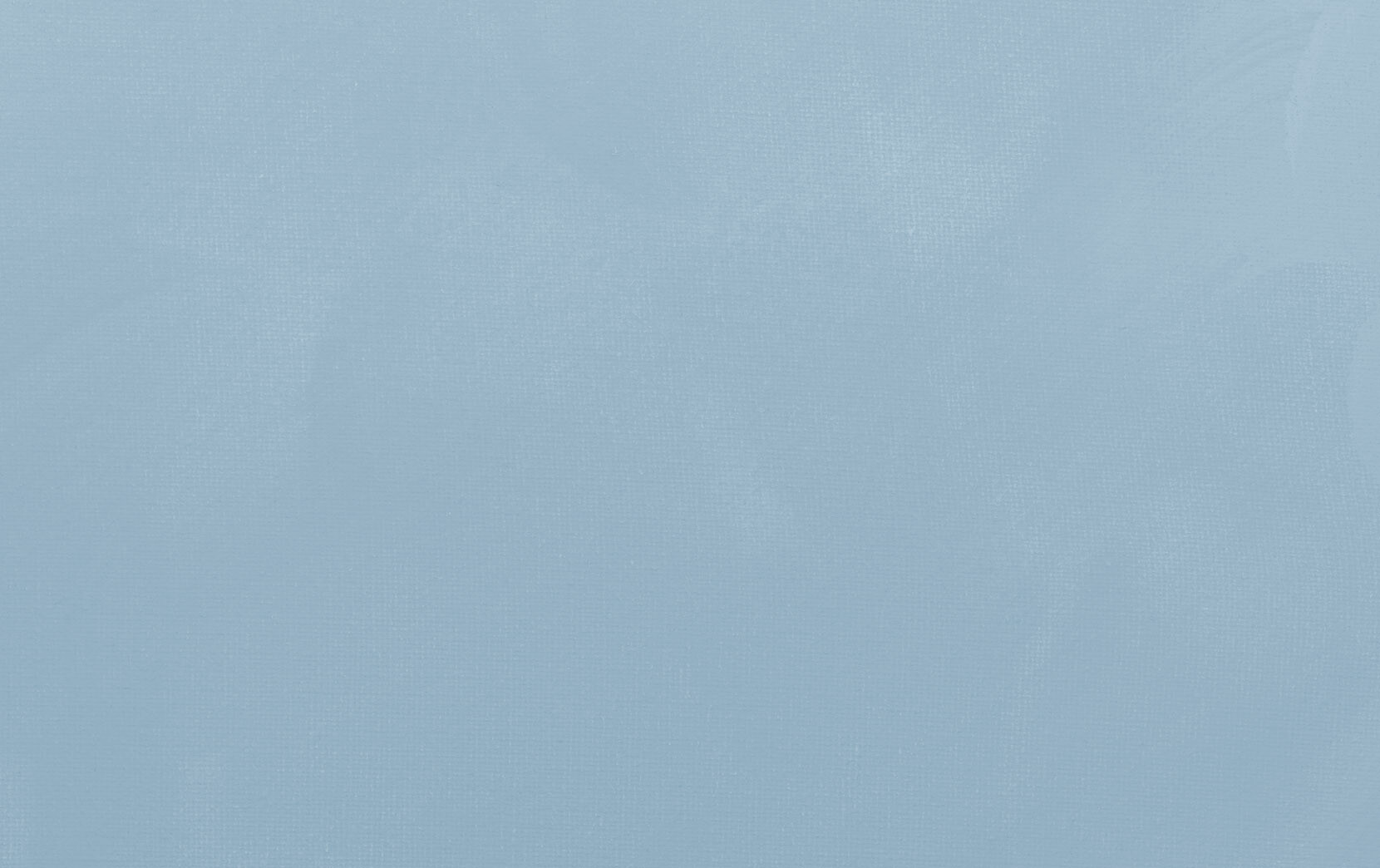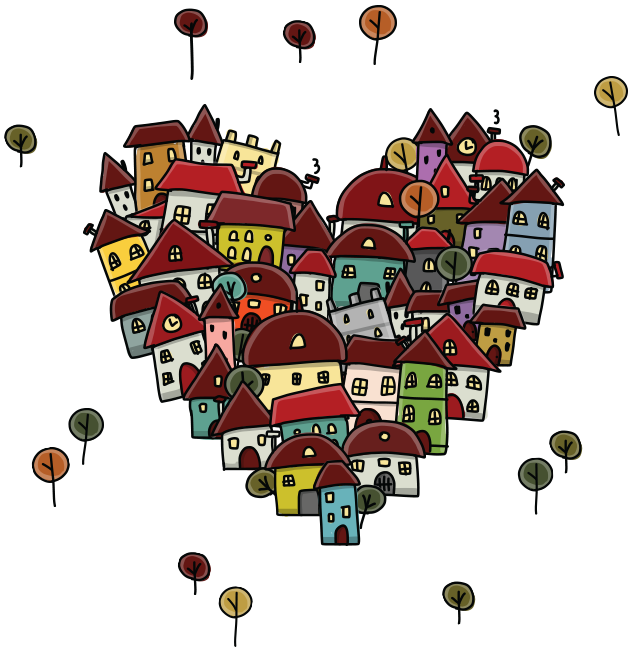 LET'S BE A HELPING HAND
TO OUR NEIGHBORS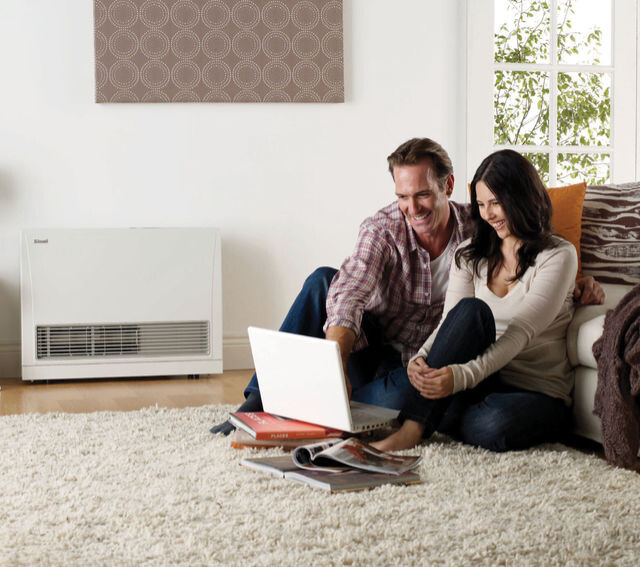 Save $100 on a new
Rinnai direct vent
or vent-free wall furnace.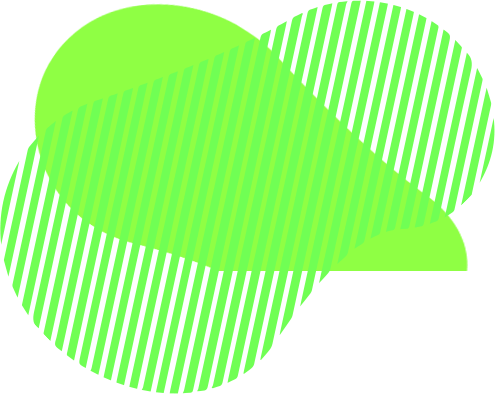 Electric Vehicles
How much money can you save with an EV?
Is an EV right for you?
How do EVs help save the environment?
Rebates and tax credits could be available
Charging stations in our area
Get the Mobile App
Manage your account from our app .... and so much more!
Pay Your Bill
Check Account Balance
Call, Chat, Email
Report Power Outage
Check Outage Map
Receive Notifications
Check Account Balance
Place Service or Delivery Order
Safety Information
Contact Blue Ridge Energy