Since the beginning of COVID-19, Blue Ridge Energy made the decision to suspend disconnects, waive late fees and offer special payment plans to assist our members and customers during this difficult time. While the decision had already been made to extend these special circumstances until August, Gov. Cooper issued a new Executive Order 142 on May 30 outlining the same timeline. We encourage everyone (including Flexpay members) to continue paying your energy bill to avoid a large balance at the end of this crisis. Call us at 1-800-451-5474 to set up a special payment plan.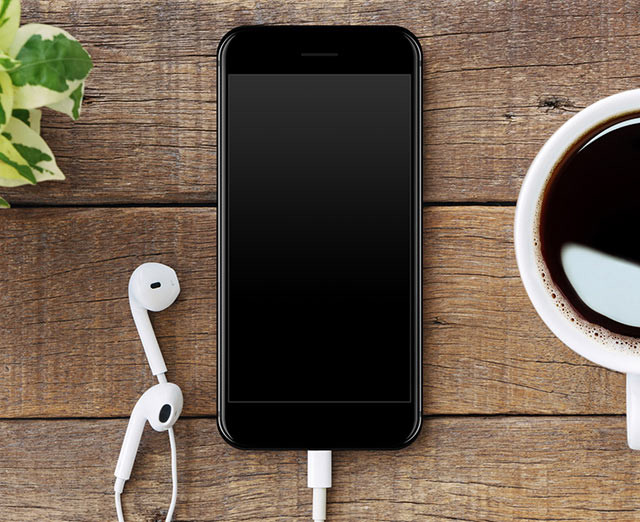 Unplugged is a podcast featuring stories from one of America's leading electric cooperatives, Blue Ridge Energy. On Unplugged, guests dive into topics and conversations surrounding the electric industry, challenges and opportunities faced by Blue Ridge Energy and cooperatives across America.
Do you enjoy listening to Unplugged? Be sure to subscribe to the podcast on Apple Podcasts or Spotify! New episodes are released monthly.