As we approach the reinstatement of disconnects and late fees, we want to continue helping members! If you have accumulated a large balance during COVID-19, please call us now at 1-800-451-5474 to set up a special payment plan and discuss crisis assistance available from our In This Together Relief Fund.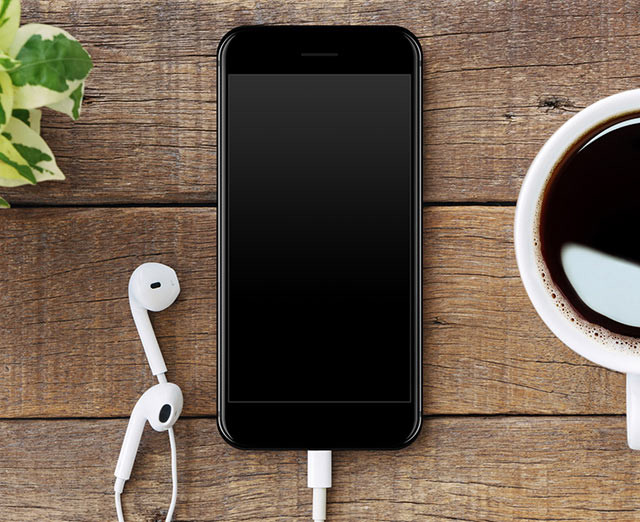 Unplugged Podcast
Unplugged is a podcast featuring stories from one of America's leading electric cooperatives, Blue Ridge Energy. On Unplugged, guests dive into topics and conversations surrounding the electric industry, challenges and opportunities faced by Blue Ridge Energy and cooperatives across America.
Do you enjoy listening to Unplugged? Be sure to subscribe to the podcast on Apple Podcasts or Spotify! New episodes are released monthly.