As we approach the reinstatement of disconnects and late fees, we want to continue helping members! If you have accumulated a large balance during COVID-19, please call us now at 1-800-451-5474 to set up a special payment plan and discuss crisis assistance available from our In This Together Relief Fund.
Usage Tracker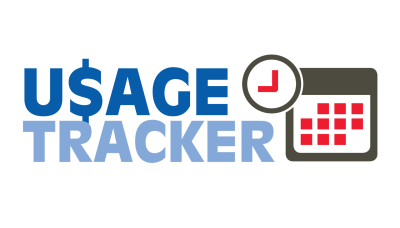 This free tool will show you daily electricity usage along with daily temperatures, which helps you understand the effect weather can have on your power bill. This information can help you manage your electricity costs by managing your usage.
Usage Tracker is available through our online web portal as well as our mobile app. Check out Usage Tracker today!