3 Steps to Save Money and Still Enjoy a Winter Wonderland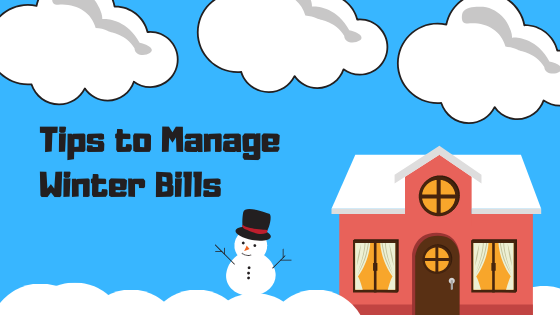 The mountains and foothills of western North Carolina transform into a winter wonderland this time of year. Living in these areas can provide postcard beauty as the temperatures drop - but it can also come with a price, literally.
Here are three tips to help manage those winter bills!
1. Be energy efficient. Simple steps help! Set your thermostats to the lowest comfortable level (try 68 degrees for winter). Open curtains on sunny days to let in natural heat; close them at night. Only run full loads in dishwashers. Use cold water for washing clothes. Limit shower times to reduce hot water usage. Turn off unnecessary lights.
2. Use FlexPay! You control your payment schedule and amounts with FlexPay! Pay as you use by phone, kiosk or online. No late fees or deposits, but you must maintain a positive account balance to keep electricity flowing.
3. Take advantage of Budget Billing. Equalize your payments for 11 months. In the 12th month, your account is "evened up" with a final payment billed or credit applied.
For any Blue Ridge Energy member needing help to pay their bill:
Get a three-day extension with our self-help telephone service, mobile app or online at BlueRidgeEnergy.com > My Account. For $10, you can avoid late or reconnection fees.
For more help, call your local social services agency to learn if you qualify for special assistance such as Operation Round Up® or state and federal crisis assistance programs.
If you need more time, call us to discuss a payment arrangement plan.
Our website also features resources and DIY tips to make your home more energy efficient. Check out this link! BlueRidgeEnergy.com/101.