Recognizing The Blue Ridge Family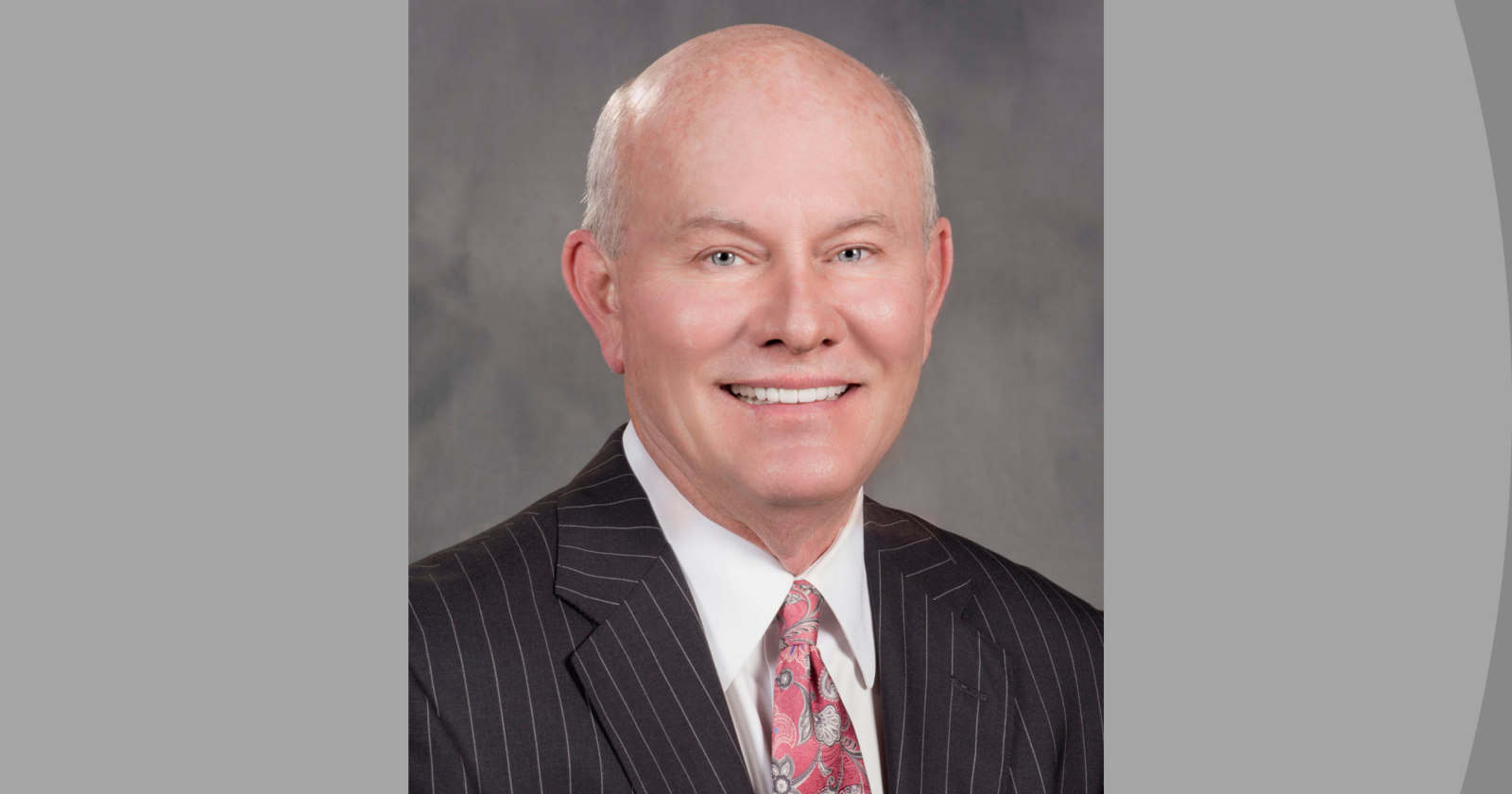 From Blue Ridge CEO Doug Johnson
At Blue Ridge Energy, we often call our employees the "Blue Ridge family." Family is a fitting word to describe the people who work here. Each day, this group displays a tremendous passion for their job and heart for service and dedication to our members.Seeing this drive from our employees is something that I am very proud of. Being a cooperative is special and it takes a special group of people that work each and every day to support our mission to make life better for the members we serve.
I'm honored that our Blue Ridge Energy family has once again been recognized by Business North Carolina magazine as one of the top employers in the state. This is Blue Ridge Energy's fifth time to receive this recognition which is based on workplace policies,business philosophy, systems and employee culture, involvement in local communities, and best employer practices to recruit and retain top talent.
Blue Ridge Energy, like many organizations, faces challenges in the years ahead. Our
cooperative has long been led by anexcellent group of people from a wealth of backgrounds, working to serve our members and push the cooperative forward as a leader in the business, economic and community landscape of northwest North Carolina.
After many years of service, we are anticipating a sizeable amount of workforce retirements in the coming years. Recruiting talent to Blue Ridge is a top priority in making sure that we continue making life better and Powering a Brighter Future for our membership. As these retirements approach, we recognize that this award from Business NC magazine, along with other efforts, will help attract more people to our culture, business model and this corner of the state to work at Blue Ridge.
While it's challenging to replace the quality of people leaving Blue Ridge Energy in the coming years and the decades of knowledge acquired in their roles, I'm optimistic about our future and ability to continue providing the very best service. We are proud to have been named one of the top employers in the state of North Carolina and we look forward to serving you, our members, as an organization you can be proud of for years to come.