4 Tips for Gas Fire Pit and Fire Table Maintenance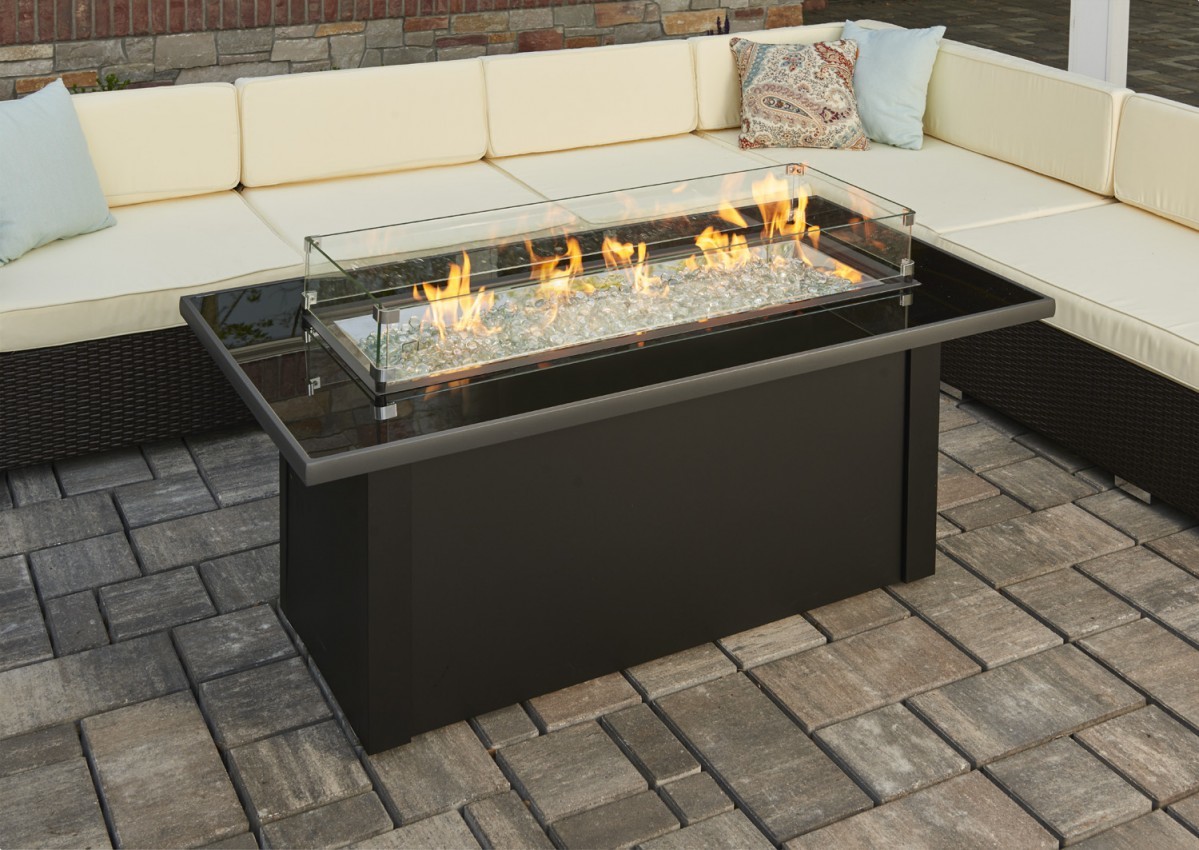 As the chilly autumn nights roll in, there's nothing better than warming up outside with family and friends. Having a fire pit that is fueled by propane already means that maintenance is a lot easier since you don't have to deal with the added clean-up. However, there are still a few things you can do to keep your fire pit or fire table working great for many years to come.

Here are 4 key best practices:

1. Only burn gas on the fire pit/table:
Never burn paper, leaves, or other items. These could quickly flare up and spread fire near your home. Cooking over the gas fire is not likely a safe activity, unless the manufacturer specified that your particular unit is safe to do so. Never use lighting fluid or another accelerant with a gas flame!

2. Cover the fire pit when not in use
Not only keeping leaves, pollen, and insects out, a cover also helps shield from the effects of rain or extreme temperatures. Get into the routine of covering your fire pit/table regularly (after it's cooled down), and make sure to keep it protected when cold temperatures come.

3. Keep it clean
Keep your fire pit or fire table looking great by wiping the unit down if you notice a buildup of pollen or dirt. For most metal units, soap and water will work; however, check for the best recommended cleaning method specified by the manufacturer. Finally, make sure to do the cleaning when the unit is cool. The temperature changing quickly could damage the burners or crack the finish!

4. Regularly check your gas line
Make sure to keep your gas supply shut off when not in use, and routinely check for gas line leaks. Of course, if you ever notice a sulfur smell, shut the gas line off immediately and call in a professional.
Interested in finding a fire pit or fire table for your home? Shop now!