How Members Benefit From Our Subsidiaries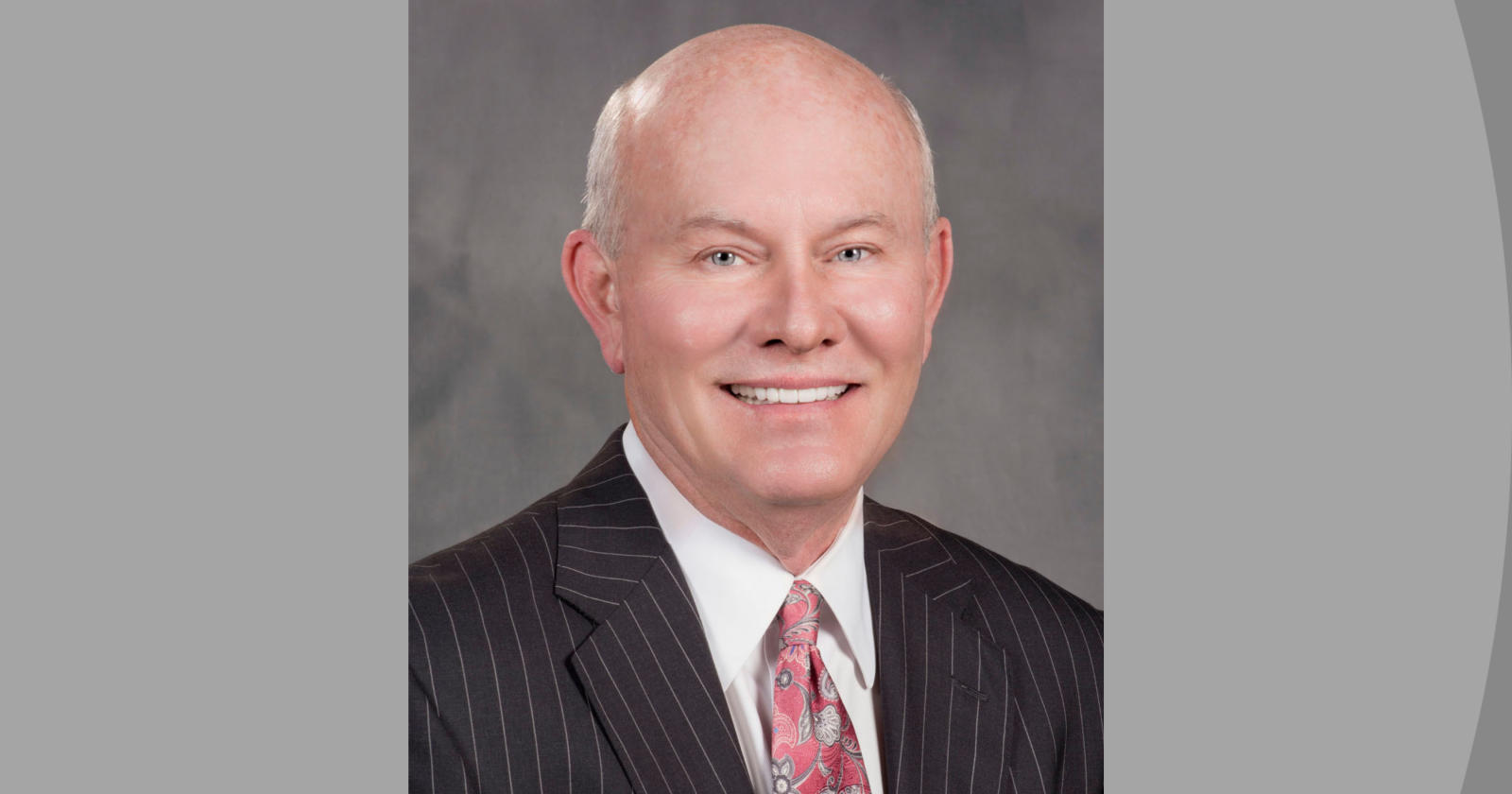 From CEO Doug Johnson,

When your cooperative first diversified in 1998 by adding a propane and heating fuels subsidiary,which we now operate under the shared market name of Blue Ridge Energy, it was to benefit members and keep your bills as low as possible. That was also the goal when we added a second subsidiary in 2009, RidgeLink, which provides fiber optic infrastructure to cellular broadband, education, health care, government and business sectors.
Our subsidiaries are benefitting members and the customers they serve in several important ways.
In addition to providing local jobs to strengthen the economy in our service area, profits earned by the subsidiaries are used to keep your electric bills lower by offsetting operating cost at the cooperative. In 2020, our subsidiary companies produced a
combined net benefit of $3.2 million to the cooperative, helping keep member rates stable and as low as possible!
Our subsidiaries also benefit local communities through their contributions. Last year, Propane and Fuels and RidgeLink
donated $50,000 to the Members Foundation to be used for crisis heating assistance and community grants to improve healthcare, education, elder and youth services, and more.
Our Propane and Fuels subsidiary also leases space to provide showrooms in each of the cooperative's district offices where you can receive expert advice and purchase products such as fireplaces and gas logs, space heaters, backup power generators, water heaters, outdoor fire tables, patio heaters, custom grills, outdoor furniture and more!
Additionally, our RidgeLink subsidiary is now helping bring broadband to unserved and underserved areas in our cooperative's service area, thanks to the help of a grant from the state of North Carolina called the NC GREAT grant.
As members, it's important for you to know about your subsidiary companies. We hope you join us in our excitement to pursue continued growth in order to increase subsidiary benefits to you and all members to help keep rates as low as possible and contribute to the local quality of life.