As we approach the reinstatement of disconnects and late fees, we want to continue helping members! If you have accumulated a large balance during COVID-19, please call us now at 1-800-451-5474 to set up a special payment plan and discuss crisis assistance available from our In This Together Relief Fund.
It has always been the philosophy of Blue Ridge Energy to support economic development within its service territory and throughout North Carolina. Our residents benefit from community development, which in turn builds strong economies that support good wages.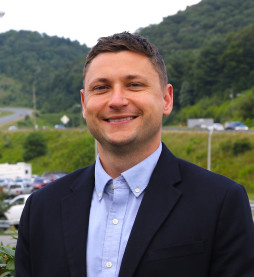 Blue Ridge has the capability to meet the needs of any size commercial account from a small retail shop to the largest industrial manufacturing plant. If you are exploring opportunities for expansion or relocation of your facility, email Jason Lingle or give him a call at 828-759-8979.