Powering a Brighter Future.
Blue Ridge Energy is building a brighter future by driving growth and prosperity in our communities. In partnership with local, state and national economic development agencies, the cooperative supports job creation and businesses seeking to expand or relocate.
Access to USDA Zero Interest Loans
Through a competitive national process, the USDA provides federally funded, zero-interest loans to electric cooperatives that they can pass through to local governments, organizations, or businesses for projects to improve critical community services (such as fire trucks) or large-scale job creation through business expansion. Due to the competitive nature of the USDA program, a 4–6-month lead time is required, and funding is not guaranteed. A financial investment in the project by the recipient is required.
Are you seeking assistance with a project?
Industrial Relocation or Expansion
Northwest North Carolina is growing and ripe with opportunities for industrial relocation and expansion. You'll find a supportive community of leaders who work together for the benefit of the region. It's part of our cooperative commitment to make life better here. If you are exploring opportunities for expansion or relocation of your facility and want to discuss Blue Ridge Energy's capacity for a specific site, email Crystal Spencer, Director of Marketing, or give her a call at 828-759-8959.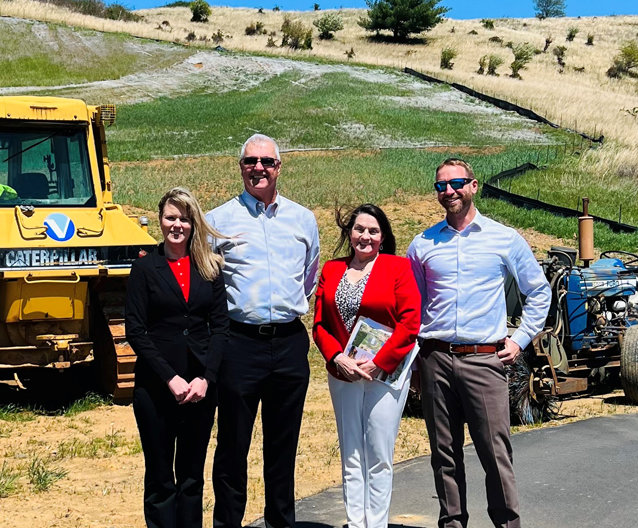 Local Economic Development Agencies
Connect with our local Economic Development Commission organizations to see what opportunities are available to meet your needs.