Home Protection Plans for Blue Ridge Energy Members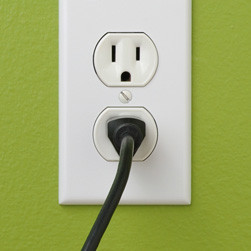 Electrical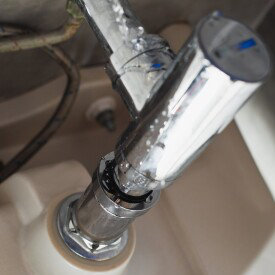 Plumbing
Repair Plans from HomeServe
Blue Ridge Energy and HomeServe have partnered to help protect members from the unexpected expense and inconvenience of emergency repairs to the systems in their homes.

Homeowners are often unaware of their responsibility for the repairs to these systems in and around their homes.
HomeServe offers optional and affordable programs that can help provide peace of mind for electrical, plumbing and water heaters
When you choose an optional plan, HomeServe can help protect yourself from costly repairs.
No bills to pay for covered repairs up to the benefit amount.
24/7 hotline with knowledgeable HomeServe agents
Professional, licensed technicians
No deductible
One-year guarantee on covered repairs
View plans: www.plansblueridge.com
or call: 1-833-410-7608
FAQs