As we approach the reinstatement of disconnects and late fees, we want to continue helping members! If you have accumulated a large balance during COVID-19, please call us now at 1-800-451-5474 to set up a special payment plan and discuss crisis assistance available from our In This Together Relief Fund.
How to Measure for Gas Logs
Please measure your fireplace as illustrated below and document the measurements. This information helps ensure your gas logs/fireplace selection is sized properly for your existing fireplace.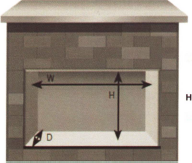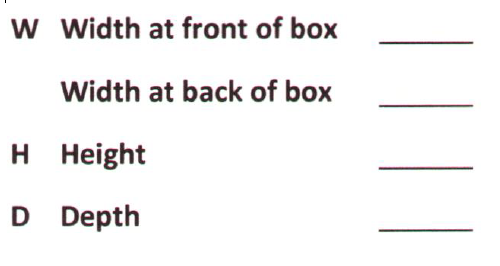 We hope this is helpful to you as you shop for your new gas logs. Please don't hesitate to ask the sales staff in any of our showrooms for additional assistance.