New Electric Vehicle Models Offer More Miles, More Space and More Variety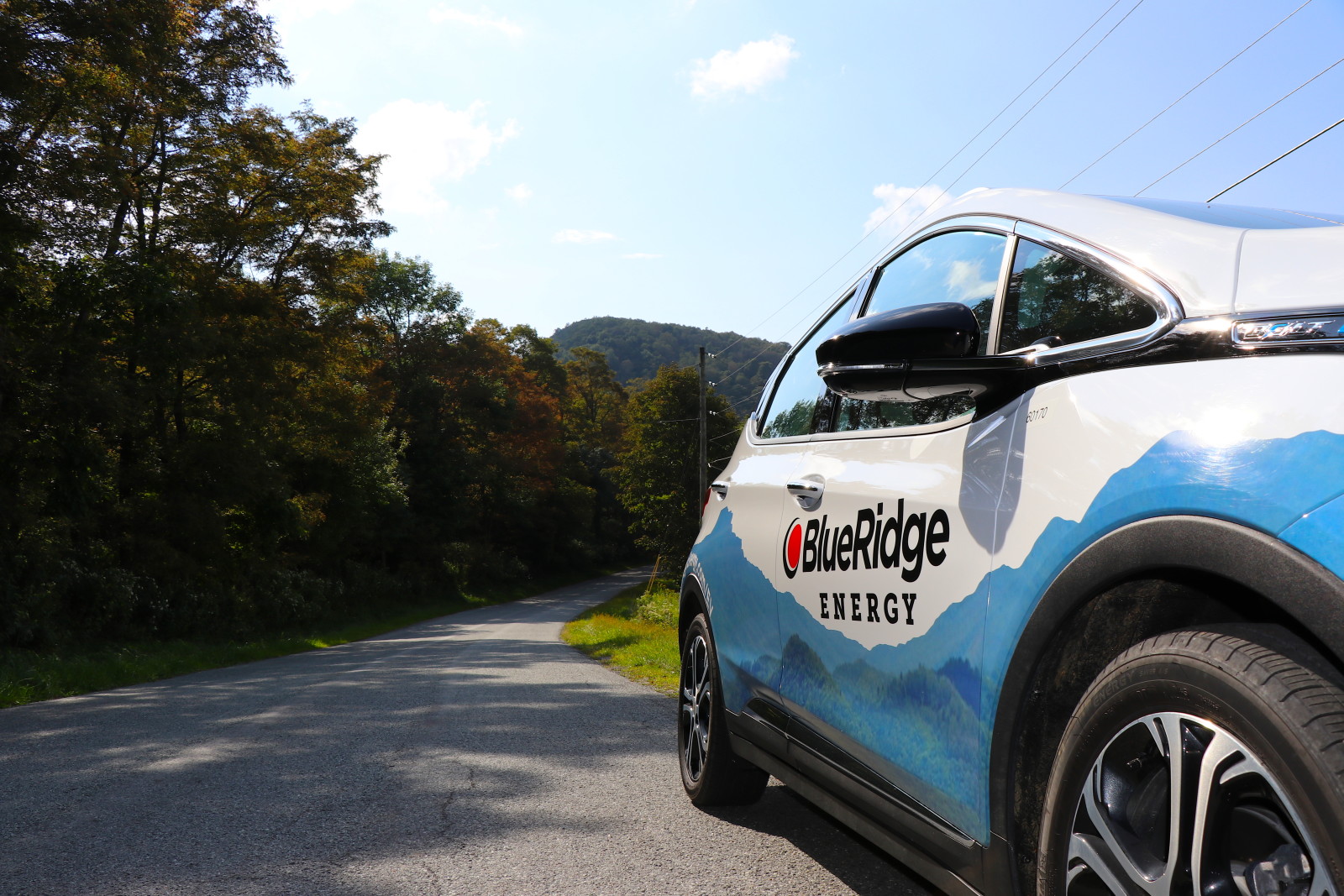 Progress is the keyword when it comes to electric vehicles in 2019 with the launch of new models with driving ranges in excess of 200 miles. In 2018, the average range of an electric vehicle (EV) increased from 100 miles to 125 miles, according to the U.S. Department of Energy.
Major manufacturers say price points of new models coming out will rival traditional gasoline models. Consumer Reports shared that a number of models will be available for less than $35,000 from companies like Kia, Hyundai and Nissan, along with the Chevy Bolt, which starts at just over $36,000.
However, the progress is about more than just range (distance) and price point. New EV models are no longer simply sub-compacts and small sedans. This year, both Hyundai and Kia will offer a long-range EV with crossover dimensions to provide more cargo room and rear shoulder space. Coupled with a range of 258 miles and an ever-growing network of public EV chargers, the new EVs are more comfortable and practical for traveling.
Looking further ahead, the next wave of all-electric vehicles will include trucks and SUVs with an eye for adventure, not just highway travel. New EV manufacturers like Bollinger and Rivian just announced their plans to bring unique all-electric models to market in 2020. According to their websites, both companies plan to launch an all-electric pickup truck with promising features such as all-wheel drive, cargo room and hauling capacity of 5,000 lbs.
Is an EV right for you? Click to learn more.