Saving Energy. Saving Money: Laundry Tips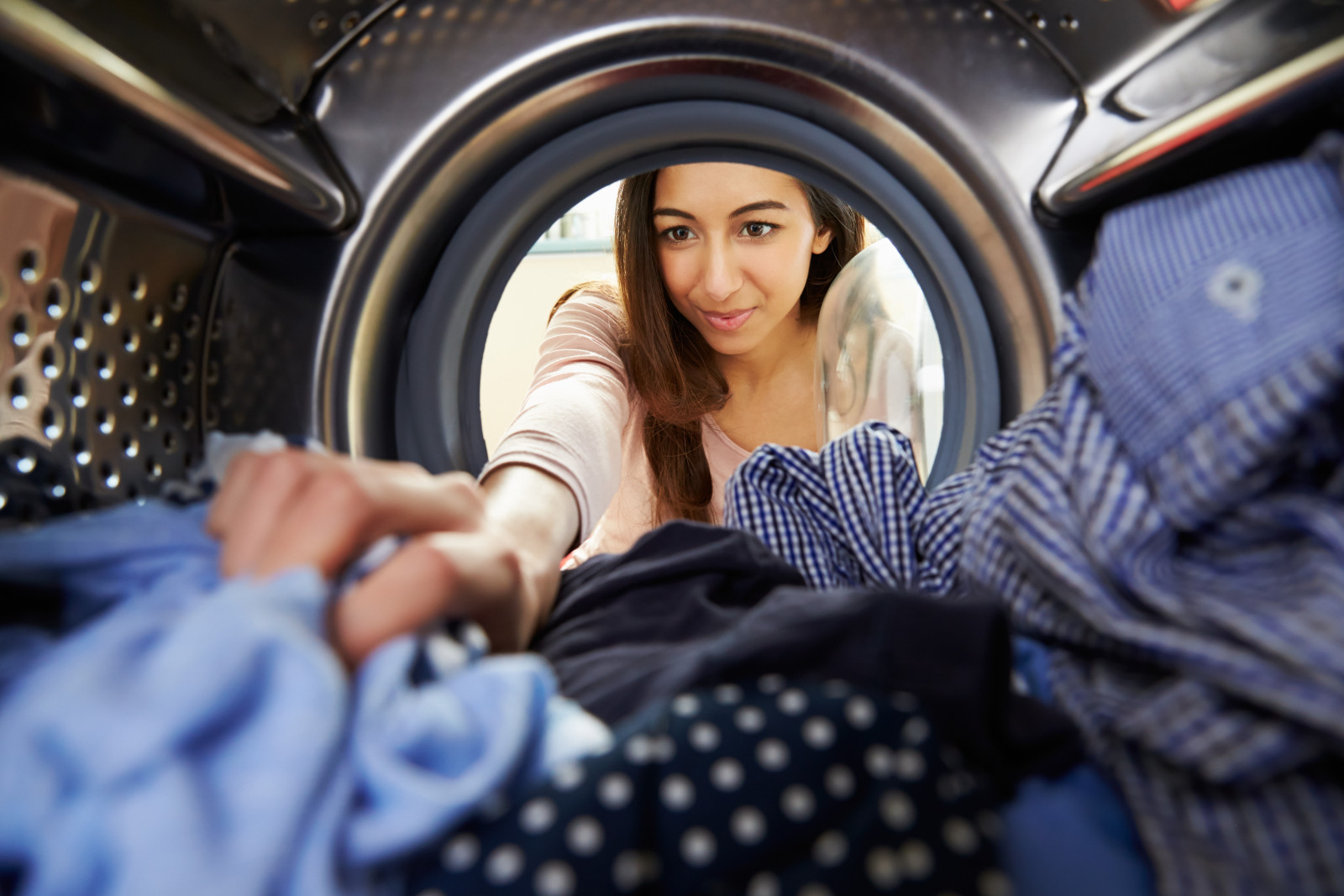 Did you know that almost 75 percent of a washing machine's total energy use comes from heating the water? You can significantly lower your energy consumption simply by using cold water. There are a host of detergents formulated for use in cold water that will ensure clean, fresh laundry without the heat. Of course, you'll need hot water for oily stains, dirty diapers or washing sheets and towels when a family member has been sick.
It takes a little more effort to save energy with a clothes dryer. If you can't use a clothesline, here are five steps to take for energy savings:
Use an automatic cycle rather than a timed cycle. The dryer will stop as soon as the moisture sensors detect a dry load.
Use lower heat settings. The drying cycle may be longer, but you'll use less energy.
Keep lint screens and dryer ducts clean.
Use wool or rubber dryer balls to help agitate heavy sheets or towels.
Don't dry towels and heavier cottons with lighter-weight items. Keep them separate and you'll spend less time drying the lighter-weight clothes.
Looking for more energy-saving tips? Check out 101 Easy Ways to Save Energy and Money.