4 Tips to Avoid Frozen Pipes this Winter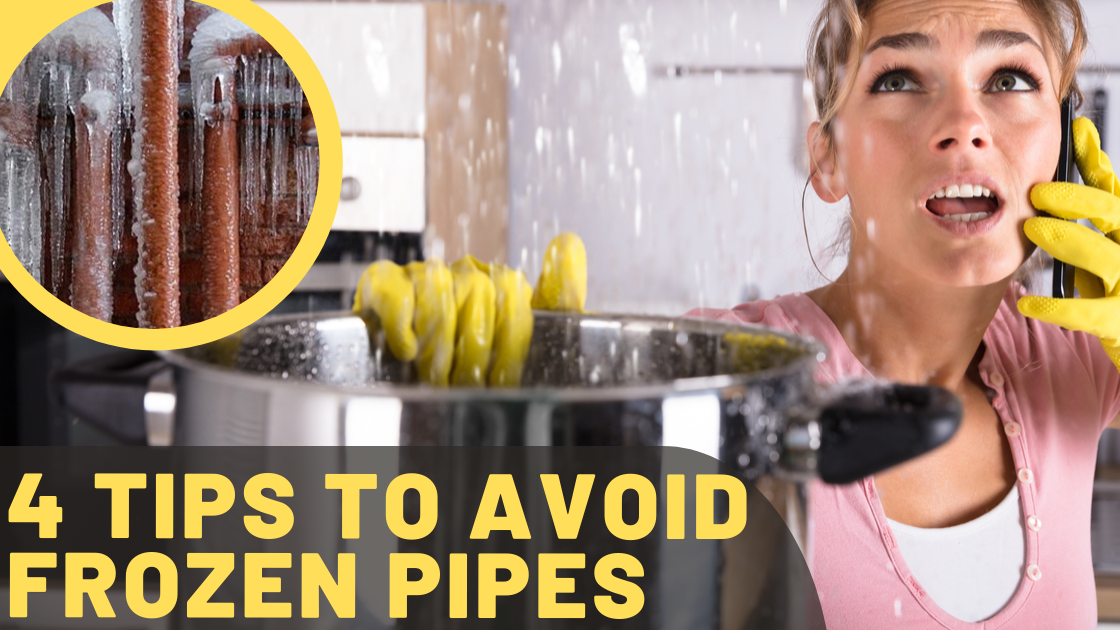 PREPARE NOW:
Remove, drain and store hoses used outdoors.
Check around the home for places where water supply lines are located in unheated areas. Look in the garage, and under kitchen and bathroom cabinets. Both hot and cold water pipes in these areas should be insulated. Foam insulation is inexpensive and can be purchased from your local home improvement store.
WHEN THE TEMPERATURES DROP:
Let cold water drip from any faucet served by exposed pipes. Running water through the pipe - even at a trickle - helps prevent freezing.
Open kitchen and bathroom cabinet doors to allow warmer air to circulate around the plumbing. Be sure to move any harmful cleaners and household chemicals out of the reach of children and pets.
Want to forget the fear of frozen pipes this winter? Protect your home's wires, pipes and lines for pennies a day with UtilityShield. Learn more.