Are We Safe?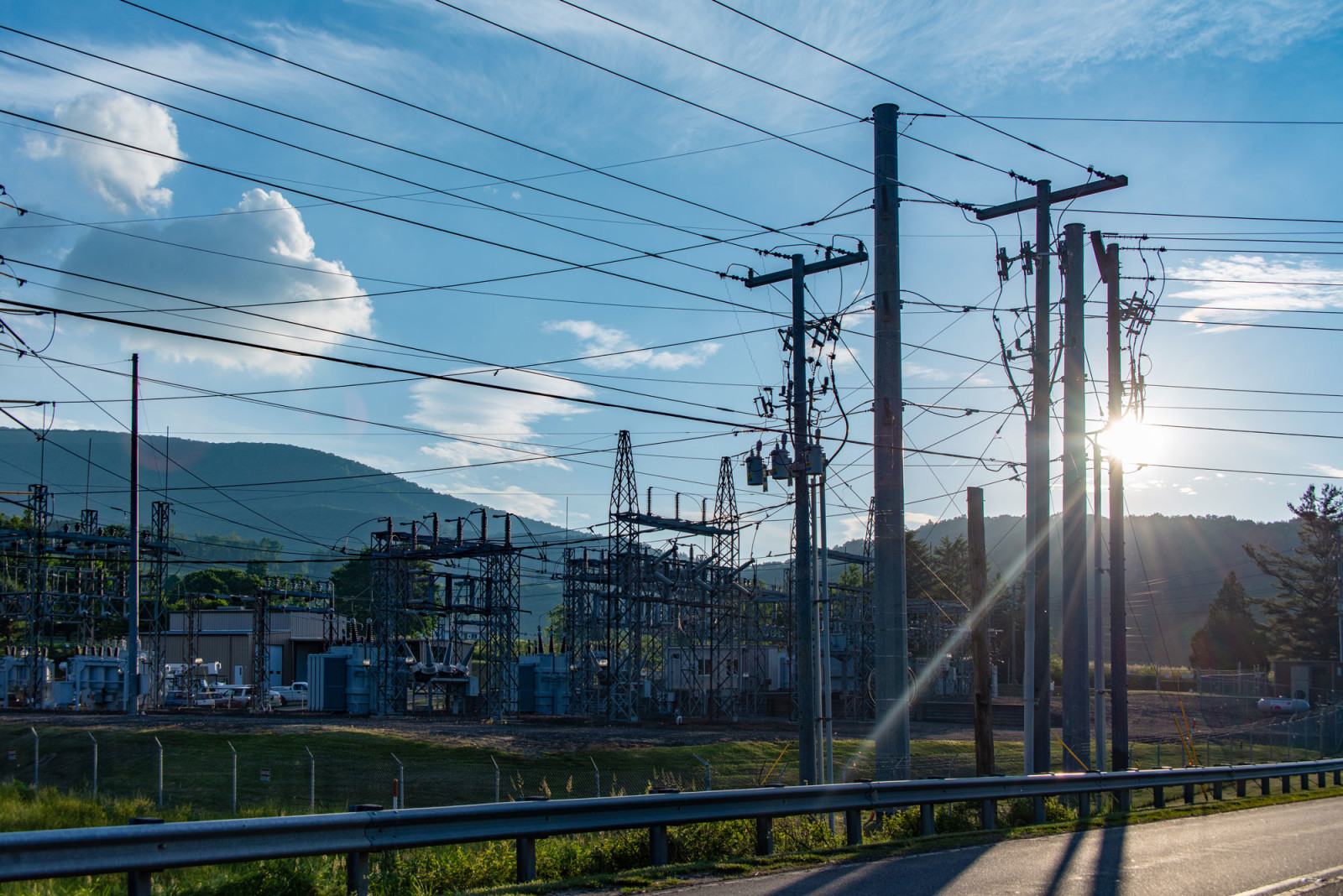 Are we safe?
This is a broad question that could elicit many answers. Let's narrow this topic down to something you might not have thought about. Are you safe from cyber-terrorism?
On this month's episode of Unplugged, we sat down with Director of Information Technology, Tanner Greer. Cyber-terrorism is a threat that every electric utility in America should address. Tanner discusses just how challenging this task has become and what Blue Ridge Energy leaders are doing to protect 77,000 members.
If you haven't listened to this month's podcast episode yet, click this link and hit the play button for the episode "Cyber-Terrorism and Our Grid": https://www.blueridgeenergy.com/news-center/unplugged-podcast
Let us know what you think. Is this threat to our electric grid something you had thought about before?