Could what happened in Texas happen here?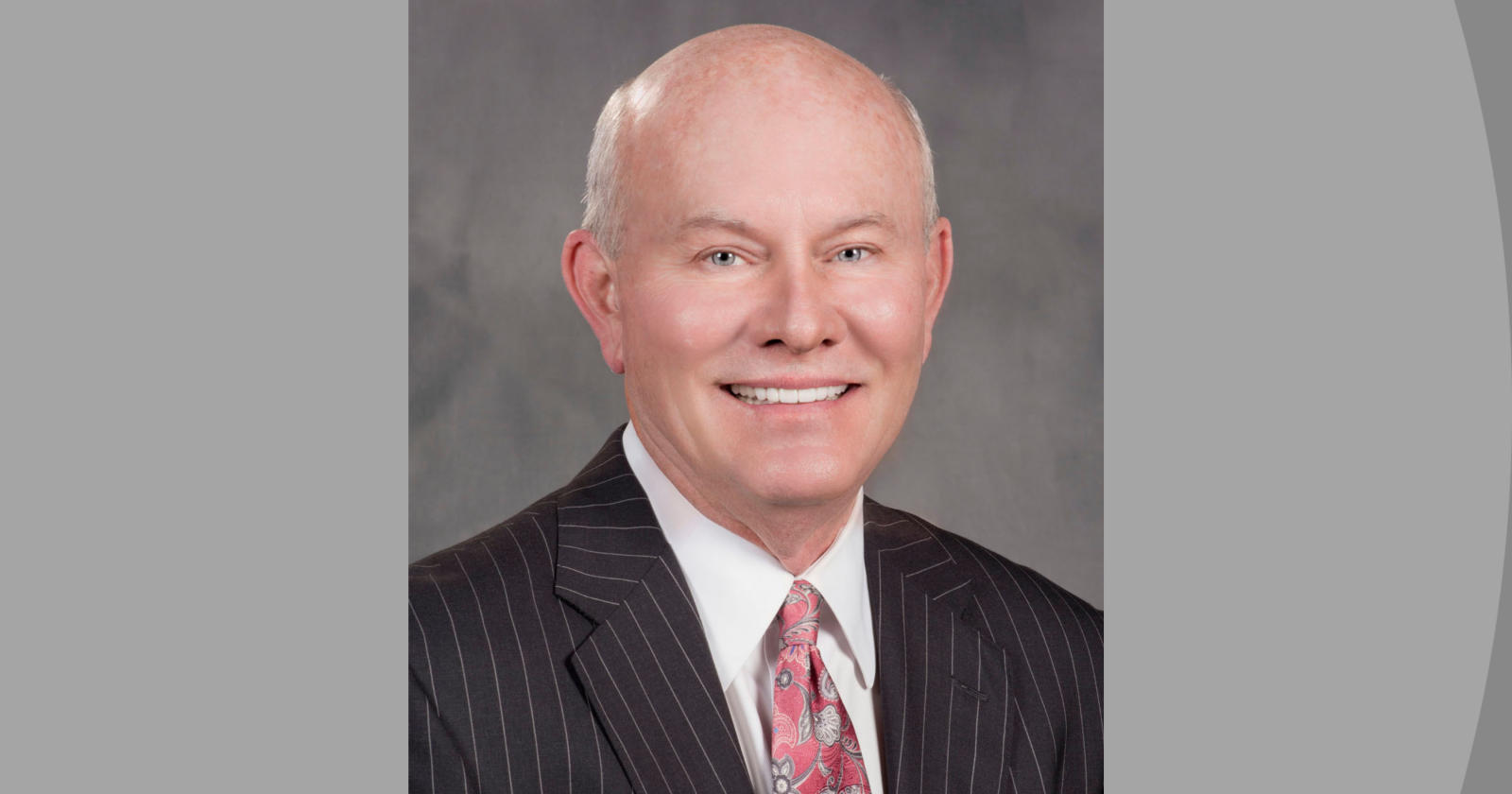 From Blue Ridge CEO Doug Johnson
Texas dominated headlines earlier this year when massive power outages resulted due to a combination of extreme weather, power market factors and an electric grid that was unable to meet the heating demand of so many people.Could that happen locally? The simple answer is that while it's possible, it's not very likely.
From an engineering standpoint, part of the problem was the Texas electric grid wasn't designed for ice and extreme cold weather. Texas also had power supply issues withproblems getting natural gas to their power generation plants and with some frozen wind turbines.
Texas was also at a disadvantage in being a stand-alone state in regards to their power grid since they are not connected to any other state.
Consumers suffered from price shock, with some getting power bills for thousands of dollars. This is because, as a deregulated state, consumers were exposed to the risk of wholesale power cost fluctuations that occur regularly but are very extreme duringsituations such as high demand.
In North Carolina and at Blue Ridge Energy, we're better positioned to avoid a similar situation and protect our residents from what occurred in Texas.
Blue Ridge Energy engineers design our cooperative's system of substations, transmission and distribution power lines for extreme conditions. We plan for not only normal operating conditions but also worst case scenarios to be able to provide reliable power even during extreme cold, ice or other severe weather.
Part of our efforts include a 17-mile 230 kV high voltage transmission line being constructed from Ashe County into Watauga County. Our engineers are now projecting the total cost of this project, which includes a substation in the Rutherwood community, to be $46 million and it should be complete in late 2023. While it will serve our largest district of Watauga County, it will also provide backup power for all of our mountain service area.
While Blue Ridge Energy doesn't generate its own power, we coordinate with our wholesale power supplier to ensure they have enough capacity to provide power for extreme situations as occurred in Texas. There is also more fuel diversity in our wholesale power generation portfolio than in Texas, as well as the ability to connect our grid to other states around North Carolina.
We take steps on a daily basis to ensure the electric grid can quickly and effectively recover from storms and other threats so our members have the reliable, affordable and sustainable electricity they depend on. We are actively replacing old poles, wires and equipment before a failure occurs in order to be proactive, not reactive. We hope you see that's one way we're working toward a Brighter Future for our members and communities!