Energy Rebates for Members to Save Money!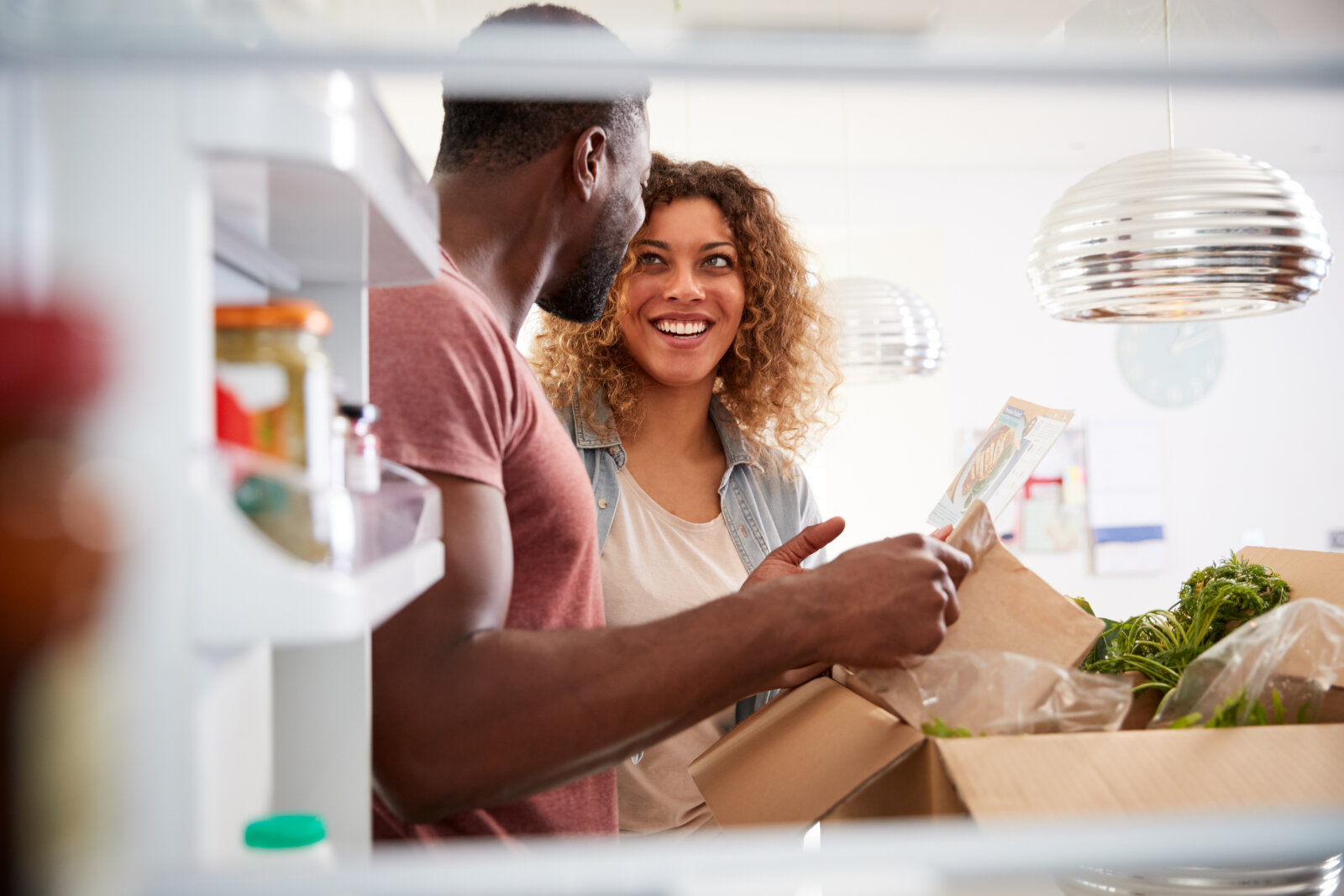 Blue Ridge Energy is offering energy rebates to its members, allowing you to upgrade to energy-efficient appliances and make home improvements while saving money. Rebates are available for ENERGY STAR® refrigerators, freezers, high-efficiency heat pumps, and weatherization measures.
Appliance and Weatherization Rebates: Blue Ridge Energy provides attractive rebates for eligible appliances and weatherization improvements. Let's take a look at some of the rebates available:
Appliance Rebates:

ENERGY STAR® Refrigerator (minimum 15 cu. ft.): $25 rebate.
ENERGY STAR® Freezer (minimum 10 cu. ft.): $25 rebate.
High-Efficiency Heat Pump or Mini-Split (16 SEER or greater): $150 rebate.
Geothermal Heat Pump (19 SEER or greater): $250 rebate.

Weatherization Rebates:

Air Sealing: Up to $100 rebate.
Duct Sealing or Replacement: Up to $100 rebate.
Insulation: Up to $100 rebate.
Building an ENERGY STAR® Home: Up to $500 rebate.
These rebates offer an excellent opportunity for Blue Ridge Energy members to make energy-efficient home upgrades while receiving financial incentives.
Applying for Your Rebate:
Send pictures or copies of:

Completed Appliance or Weatherization rebate form
Detailed receipt or contractor invoice
Energy Star® label for appliances
Product serial number
Your name, phone number and address

You can email these to rebates@blueridgeenergy.com or you can send via US Mail to:

Blue Ridge Energy Rebates
PO Box 112
Lenoir, NC 28645
Energy SAVER Loan Program:
We partnered with Electel Cooperative Federal Credit Union to allow our members to access affordable financing options for energy-saving improvements.
Upgrade appliances, heating and cooling systems, or make weatherization upgrades
Qualified members can now borrow up to $35,000 for a period of up to ten years.
Take advantage of Blue Ridge Energy's smart rebates today and save energy and money while improving your home.
Follow this link to learn more: https://www.blueridgeenergy.com/residential/smart-rebates