Since the beginning of COVID-19, Blue Ridge Energy made the decision to suspend disconnects, waive late fees and offer special payment plans to assist our members and customers during this difficult time. While the decision had already been made to extend these special circumstances until August, Gov. Cooper issued a new Executive Order 142 on May 30 outlining the same timeline. We encourage everyone (including Flexpay members) to continue paying your energy bill to avoid a large balance at the end of this crisis. Call us at 1-800-451-5474 to set up a special payment plan.
You don't have to be an award-winning interior decorator to create fireplace décor that expresses your personal style. You can choose from lots of different shades of color, design elements, mirrors and lots, lots more.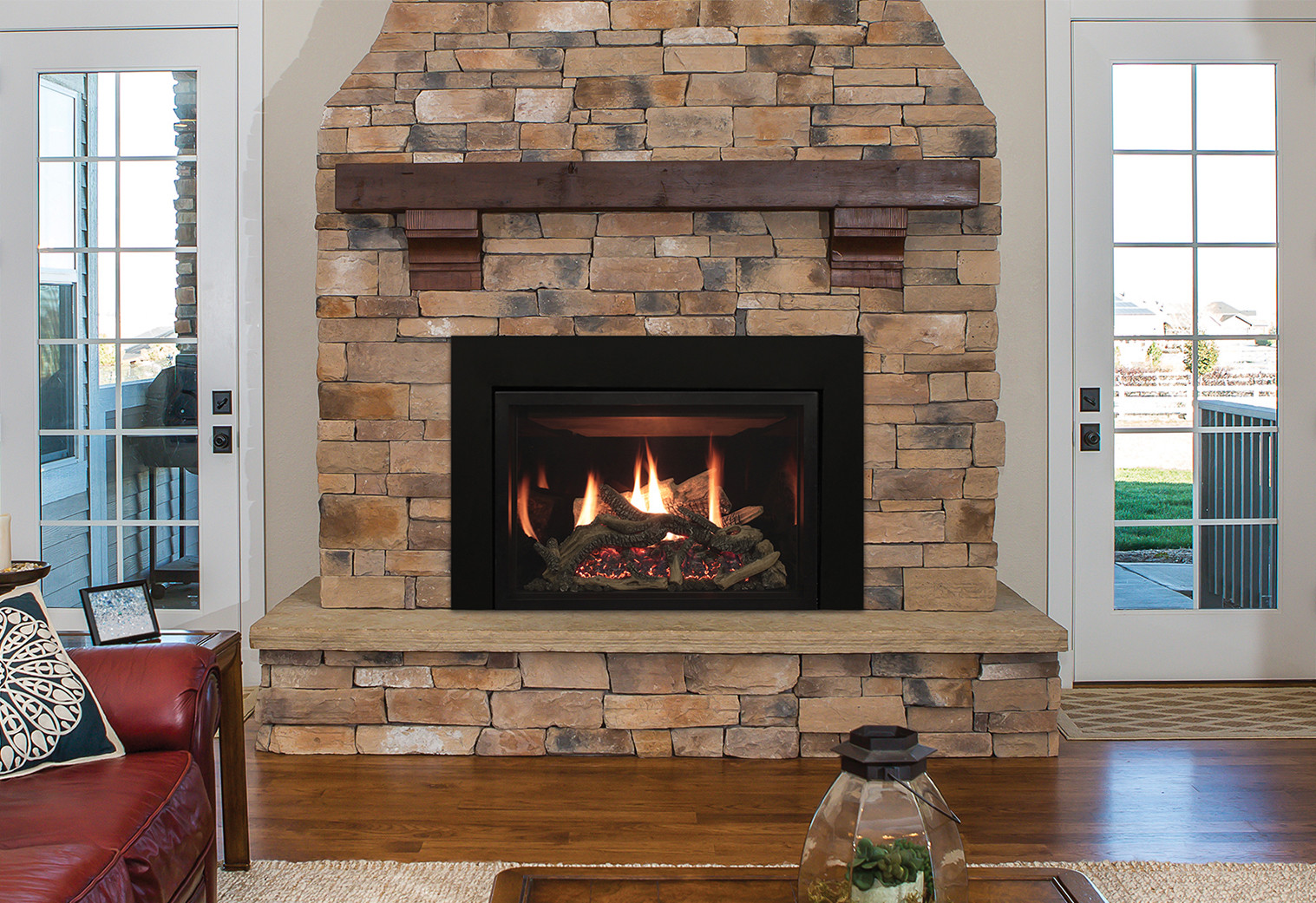 Whether it's a faux fireplace, scented candles, framed paintings or photographs, statues or topiaries, there are countless ways to energize and decorate your fireplace. Plants, both real or fake are also another way to add a splash of color and natural beauty. Whatever is right for you, express yourself with your unique fireplace décor.