Since the beginning of COVID-19, Blue Ridge Energy made the decision to suspend disconnects, waive late fees and offer special payment plans to assist our members and customers during this difficult time. While the decision had already been made to extend these special circumstances, Gov. Cooper also issued a new Executive Order 142 on May 30. We encourage everyone (including Flexpay members) to continue paying your energy bill to avoid a large balance at the end of this crisis. Call us at 1-800-451-5474 to set up a special payment plan or ask us about crisis assistance from the In This Together Relief Fund.
Installation Water Heaters
When considering an installation water heaters in your home there are some things to think about before your final decision. Tankless? Regular tank? Gas? Electric? Truth be told you can't go wrong with any of these options, but there are definitely some subtle differences between them. For example, did you know that a tankless water heater can save you space? Not to mention saving money on your bill.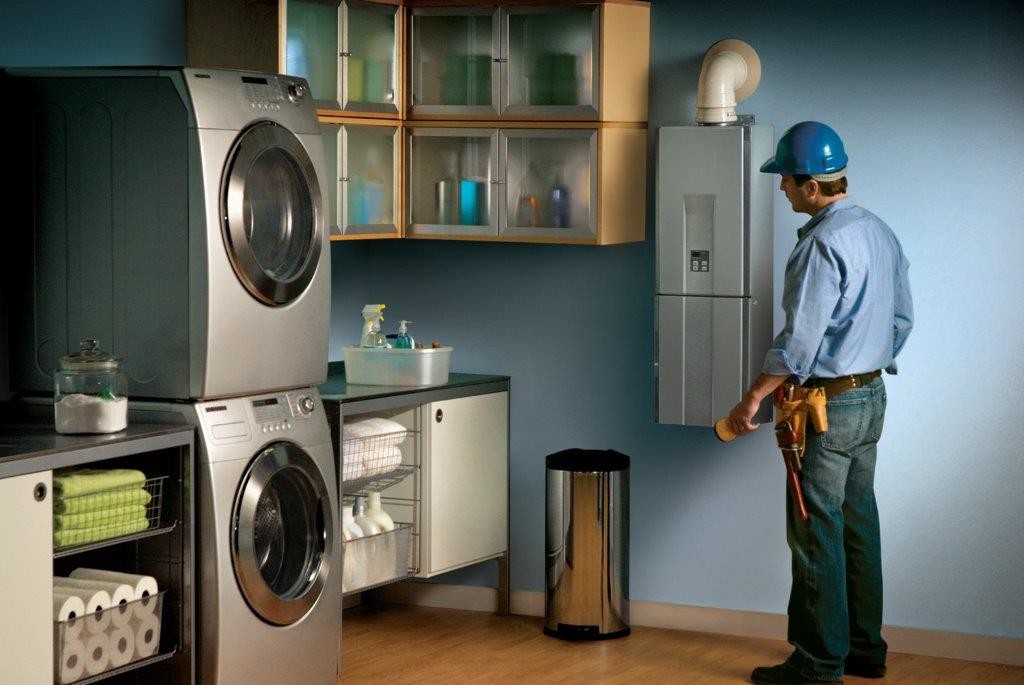 And did you know that while gas and electric both save you money, gas actually saves you more? Of course, electric has advantages too. Like you don't have to constantly keep a pilot light lit. Sounds like a small thing, but it can really save you a lot of headaches if you don't have to worry about keeping it going.