As we approach the reinstatement of disconnects and late fees, we want to continue helping members! If you have accumulated a large balance during COVID-19, please call us now at 1-800-451-5474 to set up a special payment plan and discuss crisis assistance available from our In This Together Relief Fund.
There are many traits about propane gas that make it a desirable source of fuel for many Americans. For one thing, there's lots of it. And there's no danger of running out of it any time soon.
Propane is also very convenient, and can be delivered right to your door. There are thousands of locations across the country that sell propane. Propane gas is stored where it is used. When it is stored in a tank, it is in liquid form.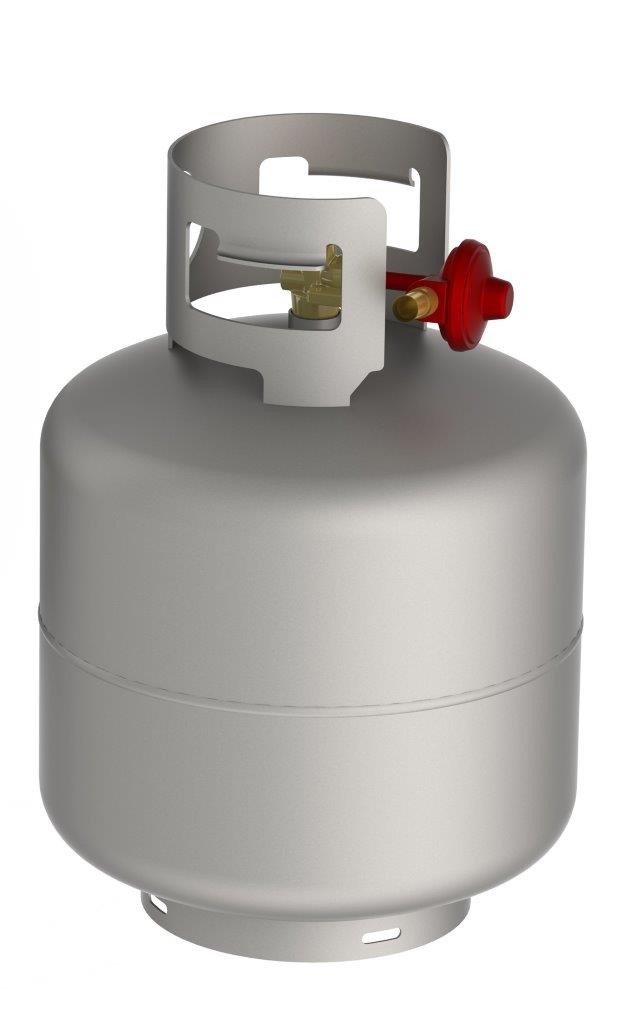 Propane gas is also safe for our ecosystem. It is a low maintenance fuel. If you take good care of your propane tank, it can last for decades.