This month only, save $100 on a new Rinnai Tankless Water Heater!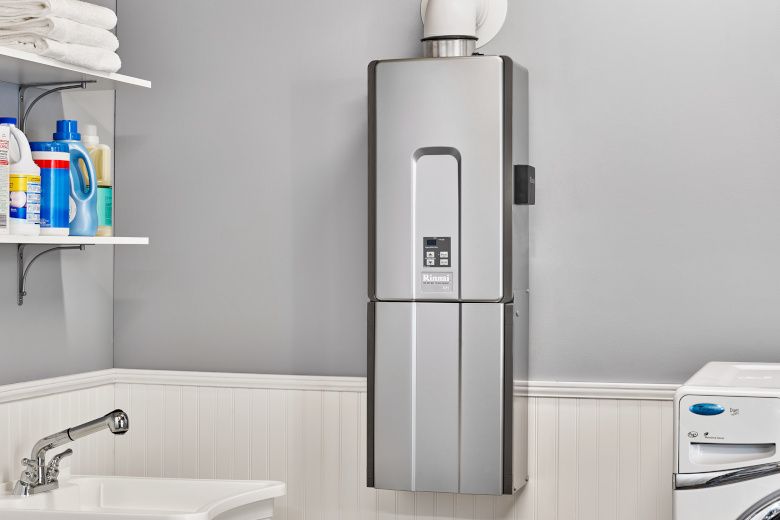 With a Rinnai Tankless Water Heater, enjoy endless hot water whenever and wherever you need it — even for simultaneous uses at multiple fixtures. You'll never again use water that's been stored in a tank with dirt, sediment, and rust.

Unlike traditional tanks, these efficient units only heat water when you need it and use up to 40% less energy. When you choose Rinnai, you choose quality and reliability lasting up to 20 years.
Starting At:
$1,095*
*Pricing is for the RE180 Model before taxes & includes the $100 discount.
Ask us about potential rebates and tax credits on eligible purchases and installations.
Tank vs. Tankless Water Heaters:
What's The Difference?
When it comes to choosing a new water heater or simply understanding the one you have, there are a few things you should know. Learning the differences between tank and tankless water heaters is a great place to start. Check out this helpful video!
Join Our VIP List
Be the first to receive the Product of the Month and other exclusive news