As we approach the reinstatement of disconnects and late fees, we want to continue helping members! If you have accumulated a large balance during COVID-19, please call us now at 1-800-451-5474 to set up a special payment plan and discuss crisis assistance available from our In This Together Relief Fund.
Appliance Installation
and Repair Service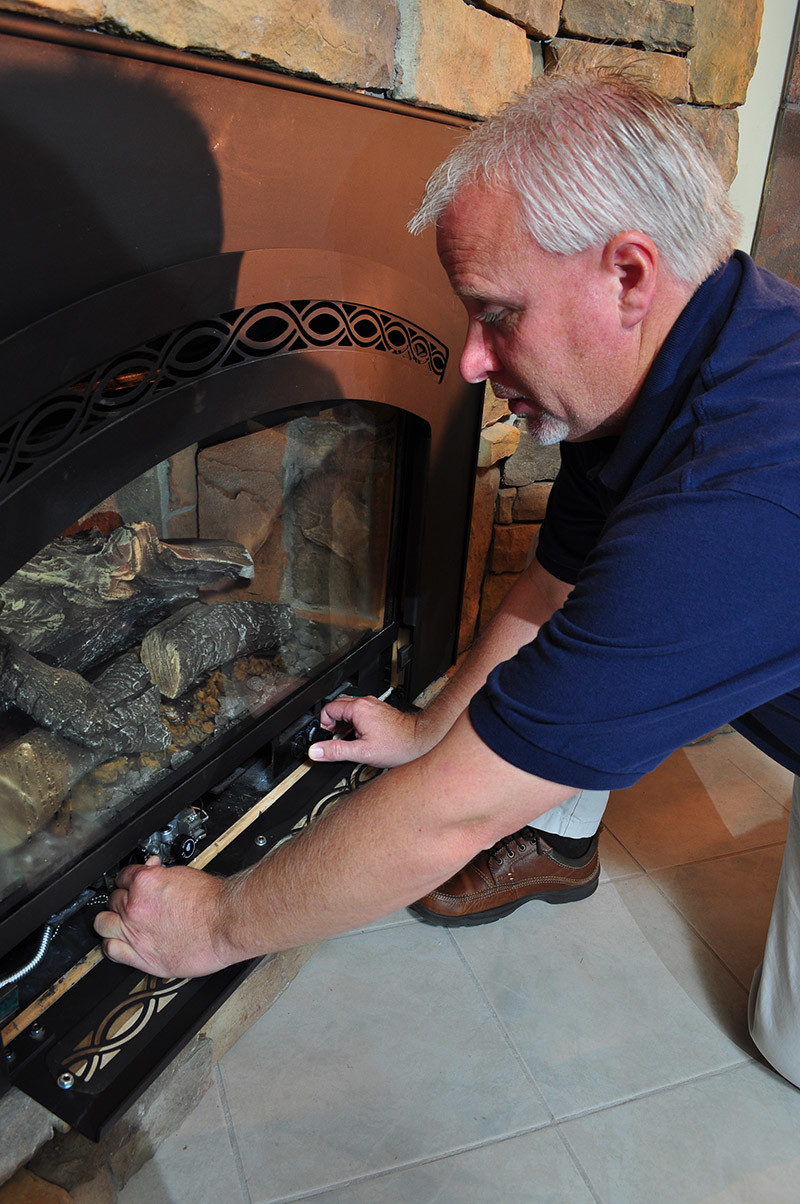 In addition to providing delivery service, we also provide quality installations which give you the convenience of working with one company. We employ trained technicians to ensure that each installation of your heating appliance meets local inspection requirements as well as state and national code standards.
We currently service propane appliances throughout our entire service area purchased from our showrooms.
Your satisfaction with your home or business installation is our top priority. Please call us for the high level quality service you deserve.

If you are seeking assistance or service for an appliance you purchased from Blue Ridge Energy, please contact the showroom nearest you.
Watauga County
Office and Showroom
2491 US Hwy 421 South
Boone, NC 28607
view map
828-264-8894
Burke County
Office and Showroom
434 E. Fleming Drive
Morganton, NC 28655
view map
828-437-1344
for Propane and Fuels only