24-hour On-Call Emergency Service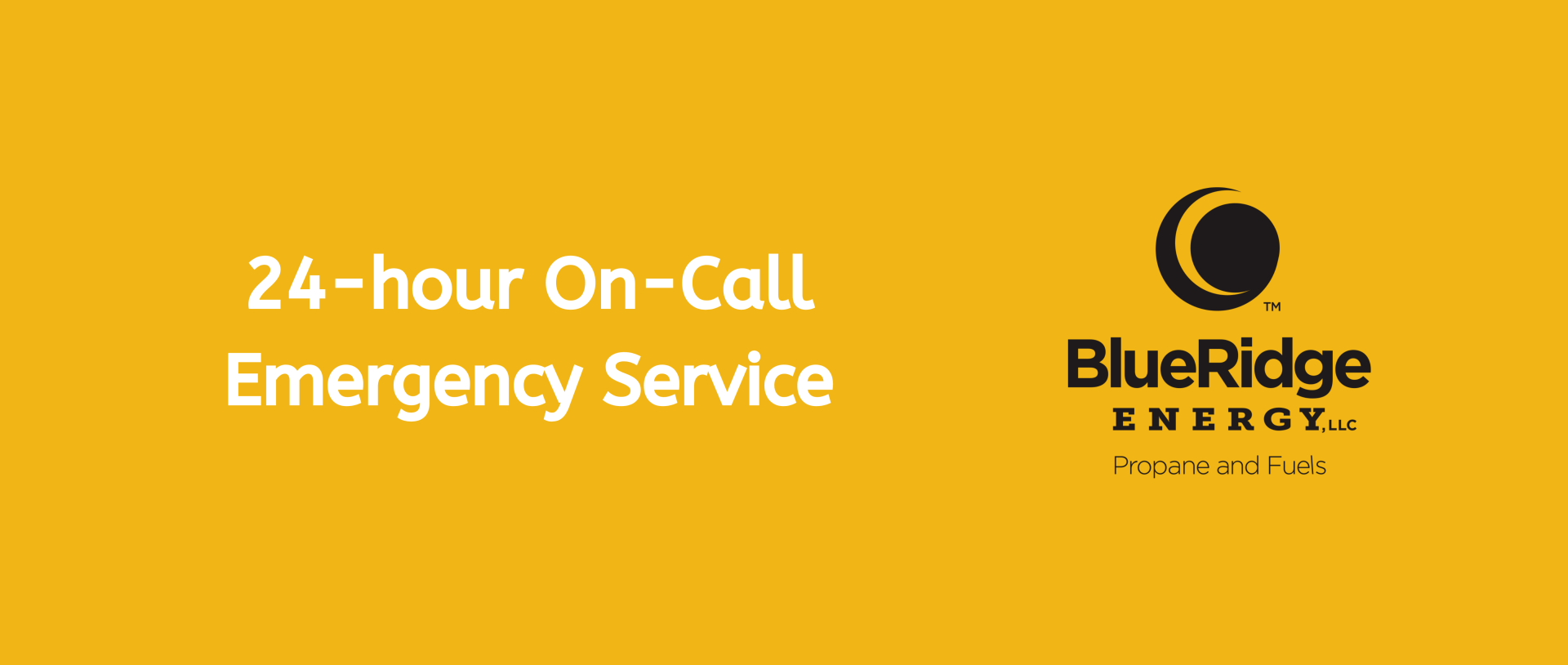 You can count on Blue Ridge Energy to be responsive to your call when you need us. Our staff will be happy to assist you 24 hours a day, 7 days a week for the following emergency service needs:
if you smell gas
if you have an urgent safety issue
if you need an urgent maintenance check
if you are out of fuel*
We have service technicians on call 24 hours each day.
*After-hours delivery charge would be applicable for non "autofill" customers. To avoid an after-hours delivery charge, if you are not out of fuel, complete your request here by signing into your online account (Login) or call during business hours and we will be glad to assist you with placing your fuel order.
Have an emergency? Call

800-726-0405

for assistance.
For non-emergency service (i.e. need pilot light lit for gas logs), please complete your request at the link provided: