As we approach the reinstatement of disconnects and late fees, we want to continue helping members! If you have accumulated a large balance during COVID-19, please call us now at 1-800-451-5474 to set up a special payment plan and discuss crisis assistance available from our In This Together Relief Fund.
On the road to Energy Savings
Get ahead of those heating bills that hit in January and February. The actions you take now will impact your energy bills during winter's coldest months.

Seal air leaks around doors and windows by adding caulk or weatherstripping. You may also qualify for an Energy SAVER Loan to finance energy-efficient improvements, like installing efficient windows and doors or upgrading your HVAC system.

Use our REBATES for sealing ductwork, adding insulation, installing a highefficiency heat pump and even building an ENERGY STAR home.

Install a programmable thermostat to help ensure your heat is on at the right times. You can adjust smart thermostats through an app on your phone.

Use a certified professional to tune up your HVAC system. Keep your system running efficiently by regularly changing the filters. Our FilterEasy® service offers air filters delivered to your home or business at a discount.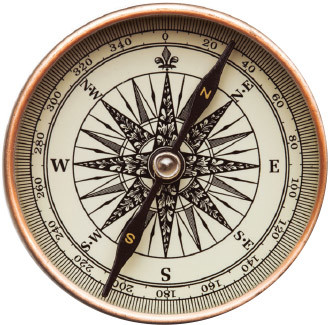 101 Easy Ways to Save Energy and Money
Do a little. Save a lot! Everything you do, no matter how small, can add up to big savings — for you and your neighbors.