Make the Most of Time at Home with Money-Saving Energy Efficiency Projects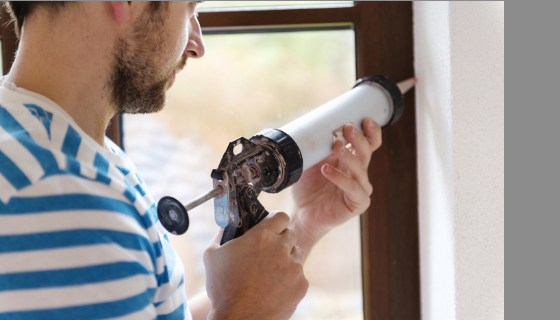 Want to make the most of your time at home? This is the perfect opportunity to complete simple Do-It-Yourself energy efficiency projects that can help you save money on your electric bill. An easy place to start is finding and fixing costly air leaks, which waste precious energy used to heat and cool your home.
On the exterior of your home, focus on corners, outdoor water faucets, the areas where siding and chimneys meet as well as along the foundation. On the interior, some of the most common places for air leaks are electrical outlets and switch plates, door and window frames, baseboards, vents and fans, fireplace dampers, dryer vents and where services enter your home, such as electric, gas, phone and TV.
Ready to get started? Click here for step-by-step instructions and shopping lists for sealing air leaks with caulk offered by the Department of Energy.
If you prefer energy-saving projects that require no technical skills, check out our blog for the easiest things you can do to save money on your power bill.