Since the beginning of COVID-19, Blue Ridge Energy made the decision to suspend disconnects, waive late fees and offer special payment plans to assist our members and customers during this difficult time. While the decision had already been made to extend these special circumstances until August, Gov. Cooper issued a new Executive Order 142 on May 30 outlining the same timeline. We encourage everyone (including Flexpay members) to continue paying your energy bill to avoid a large balance at the end of this crisis. Call us at 1-800-451-5474 to set up a special payment plan.
Dimplex Electric Fireplaces
Dimplex electric fireplaces are some of the finest made in the world. Originally an Irish company, Dimplex has been selling fireplaces across North America since 1991. Dimplex offers multiple styles, designs, and selection to choose from. Whether you're trying to spruce up a master bedroom, a den or even a kitchen, Dimplex is the brand you should go with.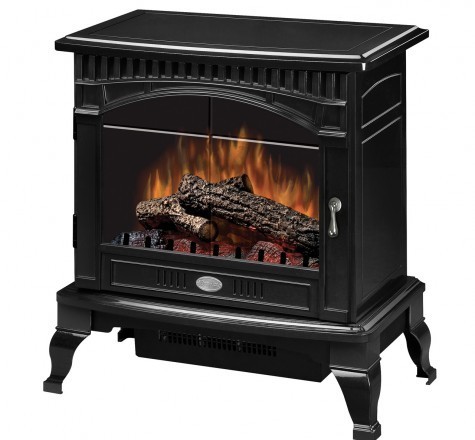 Electric fireplaces have several things going for them over more traditional fireplaces. Probably the number one thing is ease of use. All you have to do is plug it in. Can't get much easier than that. No need to get out the ax and chop a whole pile of wood. No more shoveling out the messy ashes from the sooty fireplace. All you have to worry about is whether you're going to crack open a book, or check out an action flick.