Since the beginning of COVID-19, Blue Ridge Energy made the decision to suspend disconnects, waive late fees and offer special payment plans to assist our members and customers during this difficult time. While the decision had already been made to extend these special circumstances until August, Gov. Cooper issued a new Executive Order 142 on May 30 outlining the same timeline. We encourage everyone (including Flexpay members) to continue paying your energy bill to avoid a large balance at the end of this crisis. Call us at 1-800-451-5474 to set up a special payment plan.
While a fire in the fireplace is beautiful enough, fireplace decorating has become a popular past time with many homeowners. There are multiple factors that go in to fireplace decorating. It might be what color you paint the mantel. Or what materials you choose to go around the fireplace—cement, wood, steel, or tile.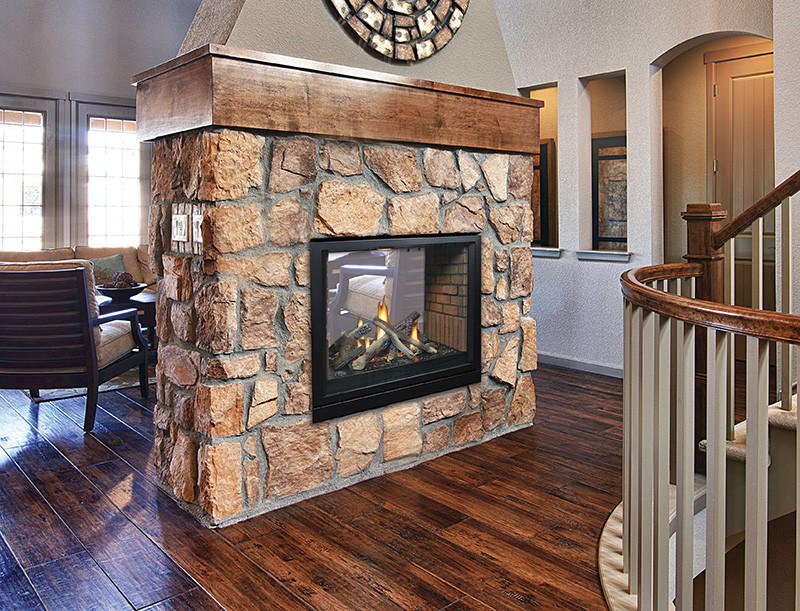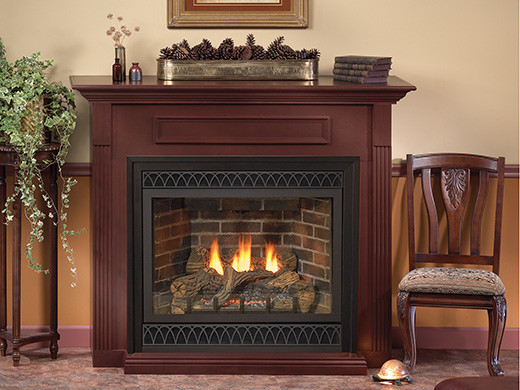 Lanterns. Screens. Family photos. Candles. Whatever your personal style is attracted to, there are countless options to put your personal design stamp on your home's fireplace. The holidays are a very popular time for fireplace decorating. Nothing gets you in the spirit more than a well decorated fireplace. It becomes the whole focal point of your holiday celebration.