Since the beginning of COVID-19, Blue Ridge Energy made the decision to suspend disconnects, waive late fees and offer special payment plans to assist our members and customers during this difficult time. While the decision had already been made to extend these special circumstances until August, Gov. Cooper issued a new Executive Order 142 on May 30 outlining the same timeline. We encourage everyone (including Flexpay members) to continue paying your energy bill to avoid a large balance at the end of this crisis. Call us at 1-800-451-5474 to set up a special payment plan.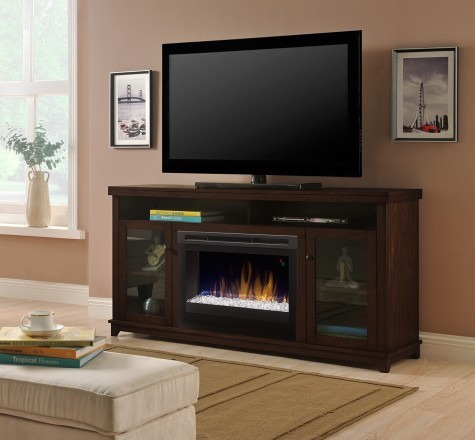 Fireplace hearths can add warmth and a homey feel like few other parts of your home. There aren't many more relaxing things to do on a raw, cold, wintry night than to curl up by a roaring fire. Whether it's ready a good book, watching an entertaining movie, or just hanging out with loved ones, a roaring fire is one of life's simple pleasures.
Fireplace hearths come in lots of different sizes and styles. Whether it's rustic like a Swiss mountain lodge, or sleek and modern, there is a style for everyone. If you like timeless, or trendy. Classic or contemporary. You can find the one right for you.