Since the beginning of COVID-19, Blue Ridge Energy made the decision to suspend disconnects, waive late fees and offer special payment plans to assist our members and customers during this difficult time. While the decision had already been made to extend these special circumstances until August, Gov. Cooper issued a new Executive Order 142 on May 30 outlining the same timeline. We encourage everyone (including Flexpay members) to continue paying your energy bill to avoid a large balance at the end of this crisis. Call us at 1-800-451-5474 to set up a special payment plan.
Whether you're building, remodeling or buying a new house, there are lots of fireplace ideas that you can do when it comes to how to design and heat your home. The end goal of any fireplace is a warm, inviting room. But there are many different ways to achieve that goal.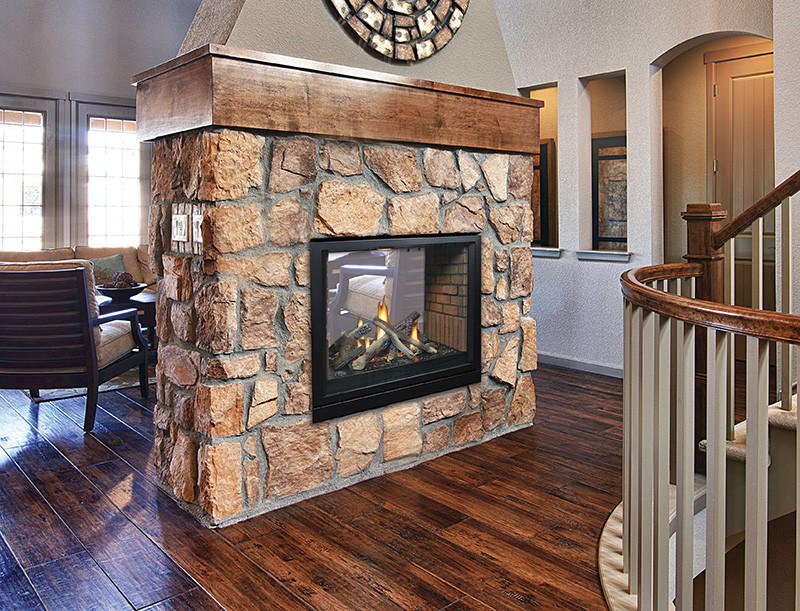 Fireplace ideas can range from which kind of fireplace you install, to how you decorate with it. You could install a corner fireplace. Or gas logs. It also depends on what kind of materials you use. You can create a tile perimeter. Go with a splash of color. Fancy marble. Or a simple concrete. The great thing about a fireplace, is there is no right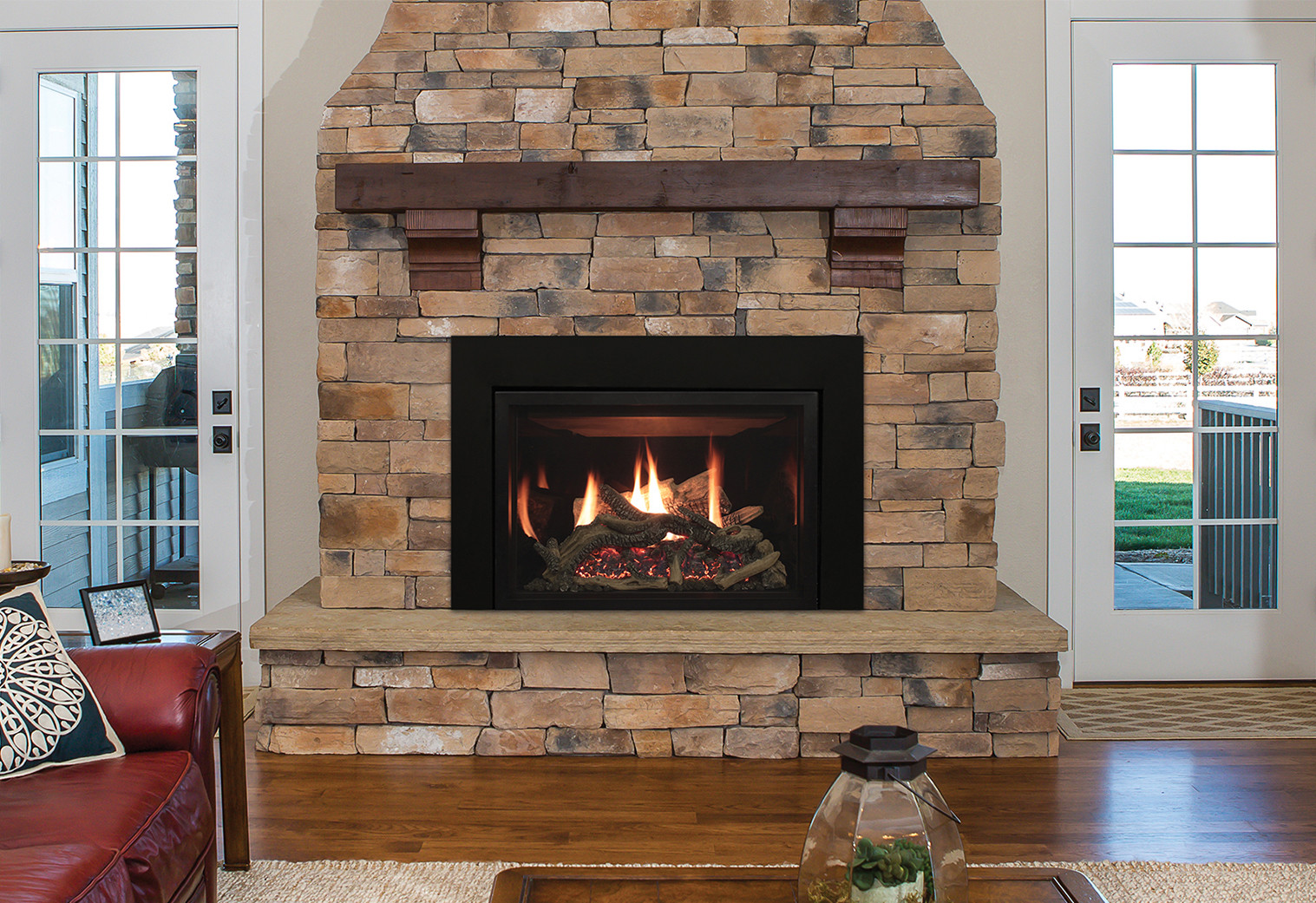 answer. Everyone has their own vision for their own home.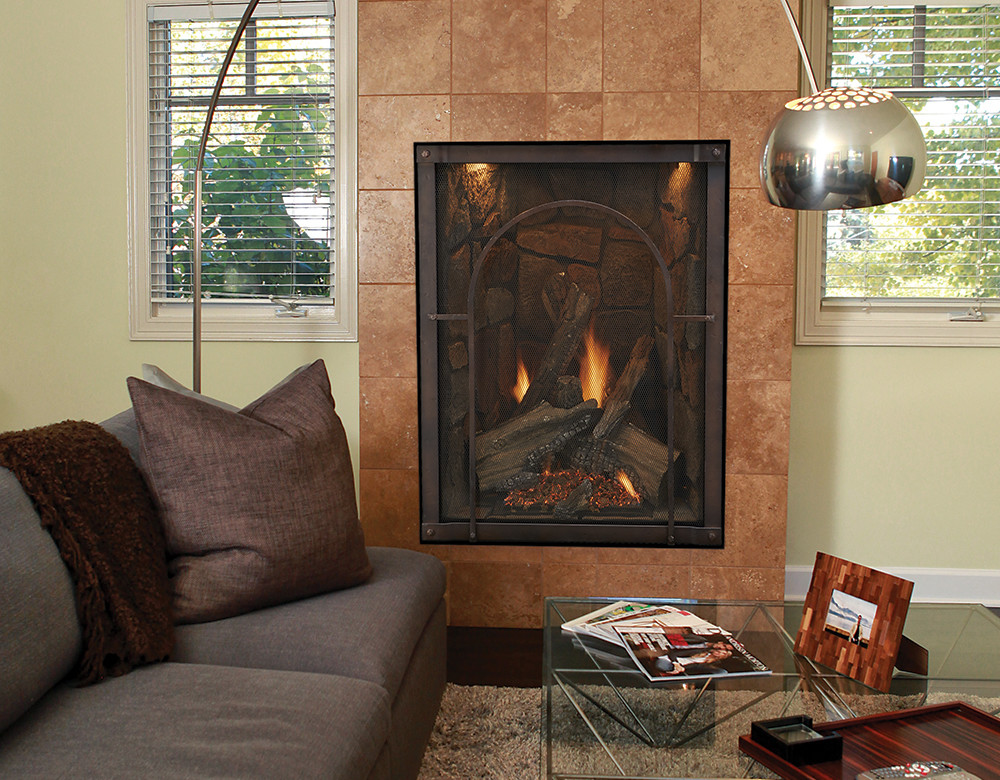 ​