Since the beginning of COVID-19, Blue Ridge Energy made the decision to suspend disconnects, waive late fees and offer special payment plans to assist our members and customers during this difficult time. While the decision had already been made to extend these special circumstances until August, Gov. Cooper issued a new Executive Order 142 on May 30 outlining the same timeline. We encourage everyone (including Flexpay members) to continue paying your energy bill to avoid a large balance at the end of this crisis. Call us at 1-800-451-5474 to set up a special payment plan.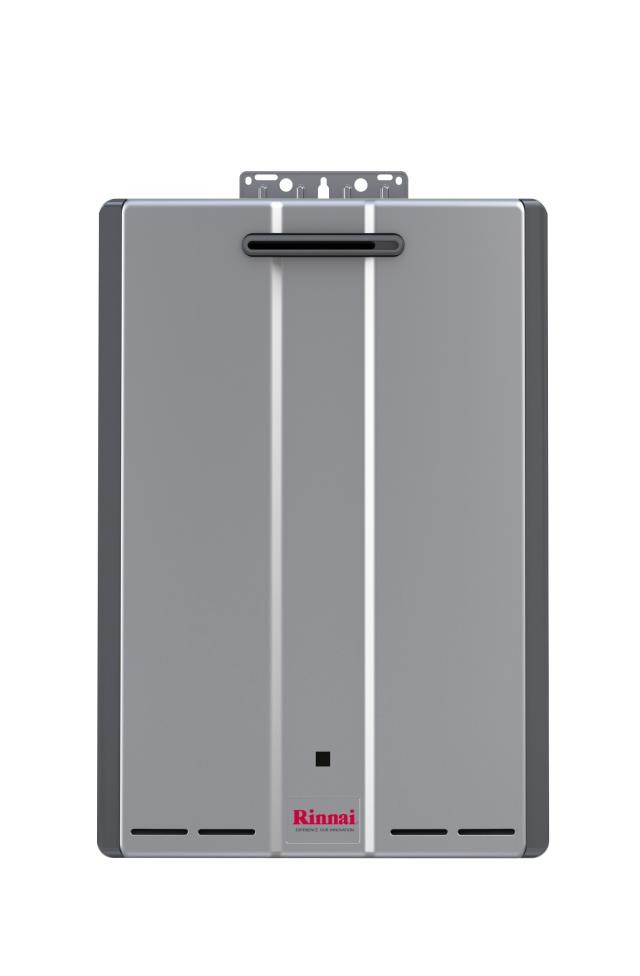 No one wants to take a chilly shower in the morning. Sure, it might jolt you awake, but it won't be very pleasant. But if you install water heater, you can enjoy a lengthy and luxuriously hot shower. Not to mention hot water to wash the dirty dinner dishes. Ever tried washing them without hot water? It's not fun.
There are a few things you need to consider before you install water heater in your home. Should you go with a gas or electric? Tankless or regular? They all have pros and cons. You might want to talk to friends, or a contractor before making your decision. Because, believe it or not, making the wrong choice could actually have an adverse effect on the property value of your home.