Since the beginning of COVID-19, Blue Ridge Energy made the decision to suspend disconnects, waive late fees and offer special payment plans to assist our members and customers during this difficult time. While the decision had already been made to extend these special circumstances, Gov. Cooper also issued a new Executive Order 142 on May 30. We encourage everyone (including Flexpay members) to continue paying your energy bill to avoid a large balance at the end of this crisis. Call us at 1-800-451-5474 to set up a special payment plan or ask us about crisis assistance from the In This Together Relief Fund.
See Propane and Fuels Services
Propane is a three-carbon alkane with the molecular formula C3H8. At a regular pressure and temperature, it is in gas form, but can be compressed to a liquid. Propane was first founded by French chemist Marcellin Berthelot in the mid 19th century. It was first recognized as a volatile part of gasoline by Walter Snelling in the early 20th century.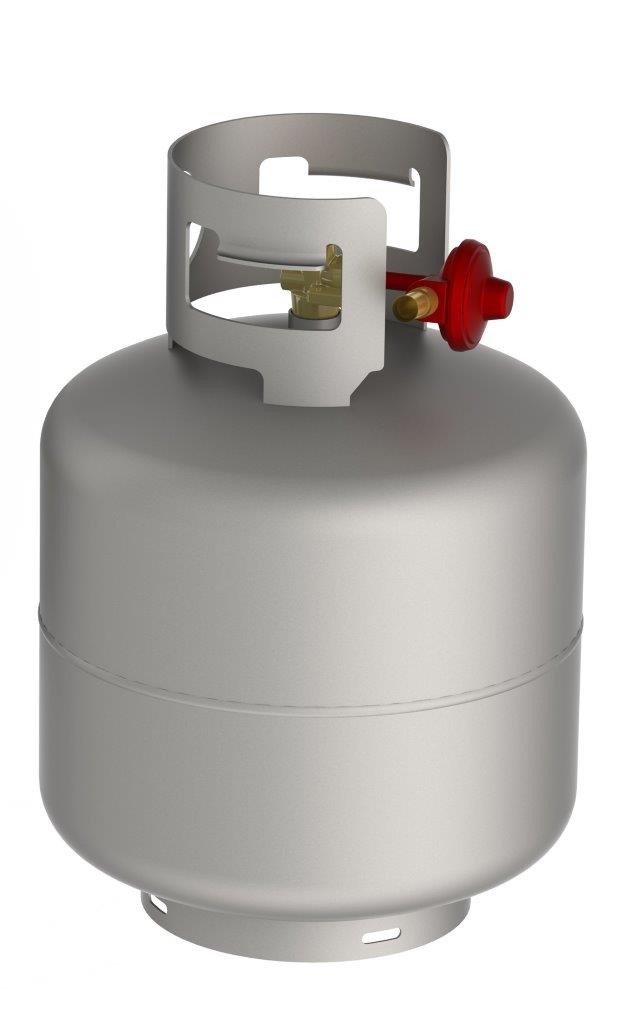 Affordability, environmentally friendly and availability are just a few of the many perks of using propane. The primary uses for propane include heating your dwelling, heating your bath water, and running stovetop ovens or backyard grills.