Since the beginning of COVID-19, Blue Ridge Energy has worked to assist our members during this difficult time. With the expiration of Gov. Cooper's Executive Orders 124 and 142, Blue Ridge remains committed in our efforts by continuing to suspend disconnects and waiving penalty and late fees for electric members until October. However, we encourage everyone with a past due balance (including Flexpay members) to call us by August 31 at 1-800-451-5474 to set up a special payment plan or ask us about crisis assistance from the In This Together Relief Fund.
When all 1,472 panels of our initial community solar gardens were fully subscribed in a matter of months, we knew another community solar project was needed to meet our members' growing desire for renewable energy. So, in late 2019, a new 432 panel community solar garden was constructed in the King's Creek area of Caldwell County. This brings our total to 1,904 panels across five community solar gardens.
Are you interested in being a part of our community solar family? Sign up now to be added to our "wait list" and secure your spot for our next new garden today.
Community solar gardens offer Blue Ridge members easy access to solar energy without the upfront cost and ongoing maintenance of rooftop solar. The program allows members to subscribe to one or more panels and receive a bill credit for the energy they produce.
Call 828-572-6062 to speak with a trusted energy advisor.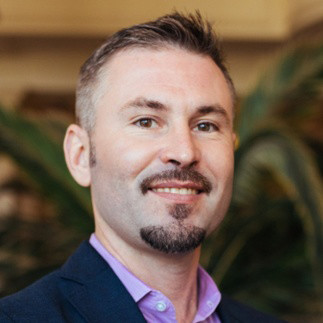 Complete the form below, and we will get in touch!