Make DIY more fun with Energy Efficiency BINGO!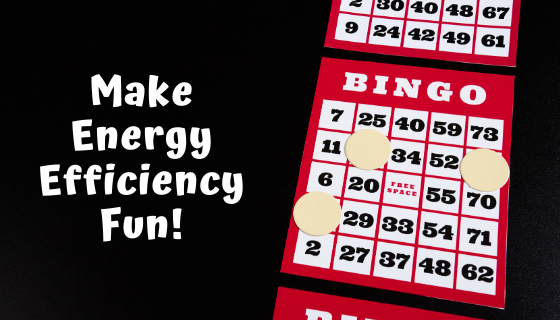 Looking to make the most of your time at home right now? Let's make it fun and valuable by completing projects that can help you save money on your electric bills. Print this Energy Efficiency BINGO card and get started today.
Need a little more? Check out these two blogs, which include more ideas and sources for instructions and shopping lists.